Terrifying as Masquerades invade church, flog worshippers
Masquerades invade church, flog worshippers in Plateau community.
Masquerades stormed a church in Plateau State's Shikal community, Langtang South local government area, on Sunday morning, disrupting service and flogging befuddled worshippers while destroying Church property.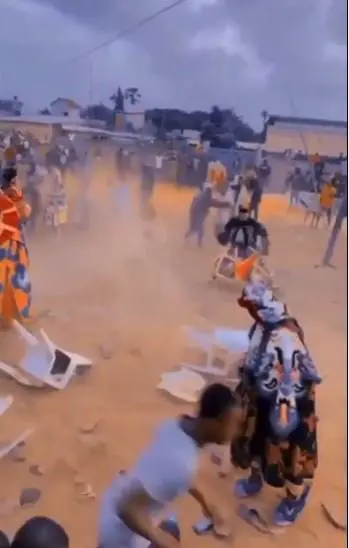 It was reported that the masquerades arrived at the Church premises while the service was in progress and began flogging worshippers as they fled for safety.
The invaders later destroyed the Church's musical instruments and other property.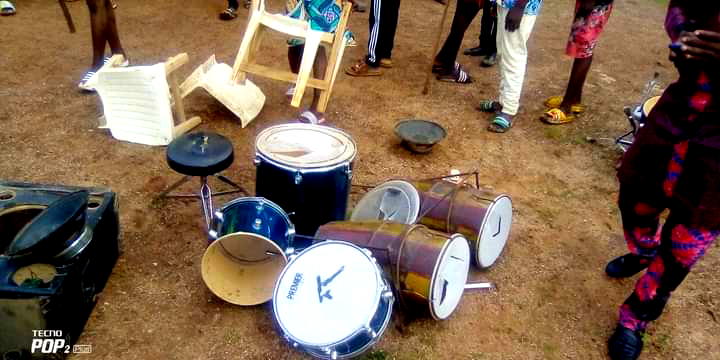 DSP Alfred Alabo, the State Police Public Relations Officer, confirmed the incident but provided no further details.
Apply for  INEC Adhoc Staff Recruitment Portal 2022 for 2023 Election | INEC Recruitment Portal login 2022
"The DPO of the area has confirmed that it is true, they are working on it, and the area is calm," he said. He claimed that masquerades disrupted the activities of a church. The investigation is ongoing, and we will provide more information as soon as we have it."
Recommended for you