It's Khafi's birthday today and her heartrob Gedoni has taken to instagram to write a heartfelt birthday message to her as she just turned 30.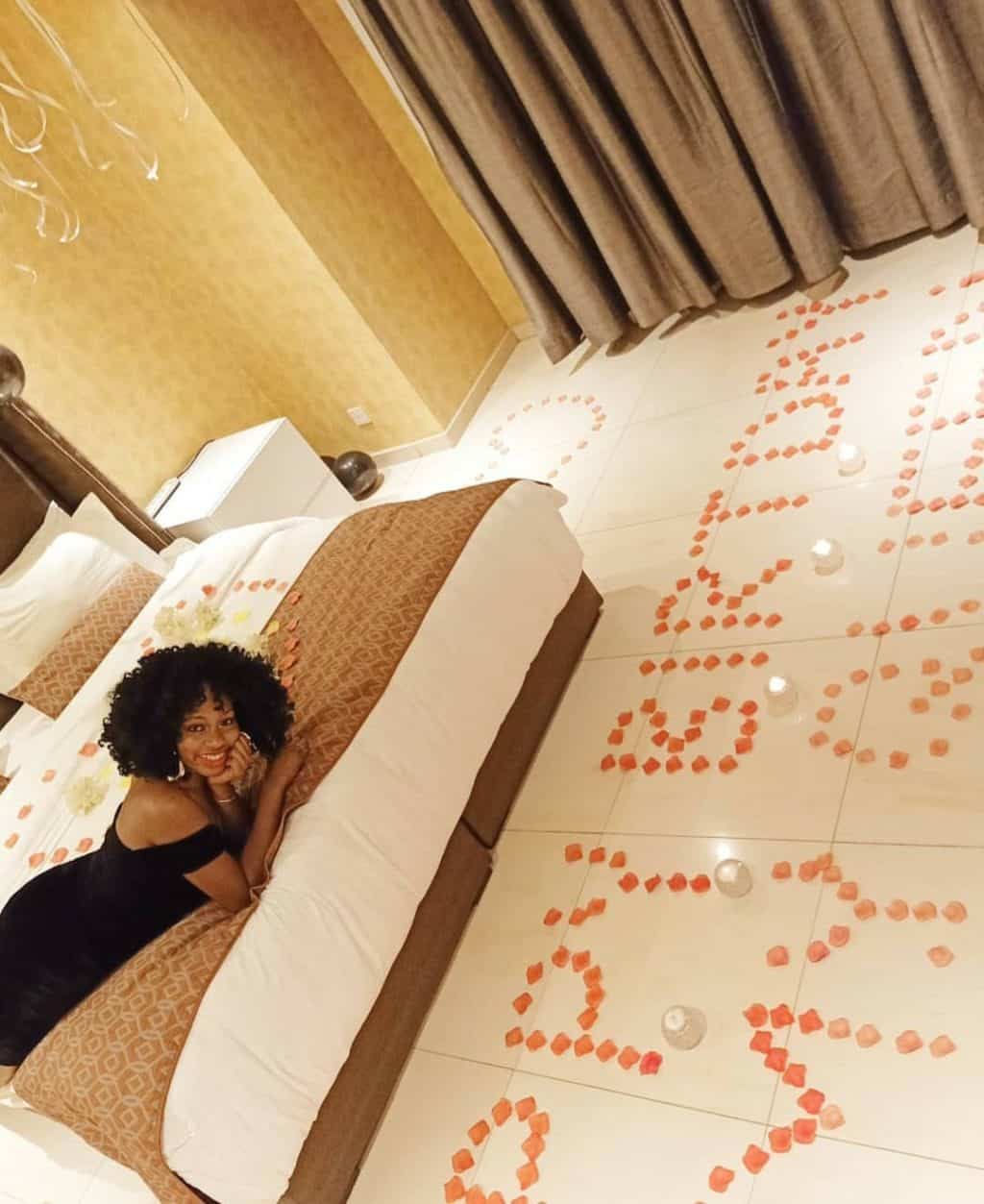 He wrote;
"The best gifts in life are those we find in unexpected places, when we aren't looking.
It was no mistake when the Bible described humans as "treasures in earthen vessels", because I've found one in you – Precious, valuable, lovable and with a heart so pure.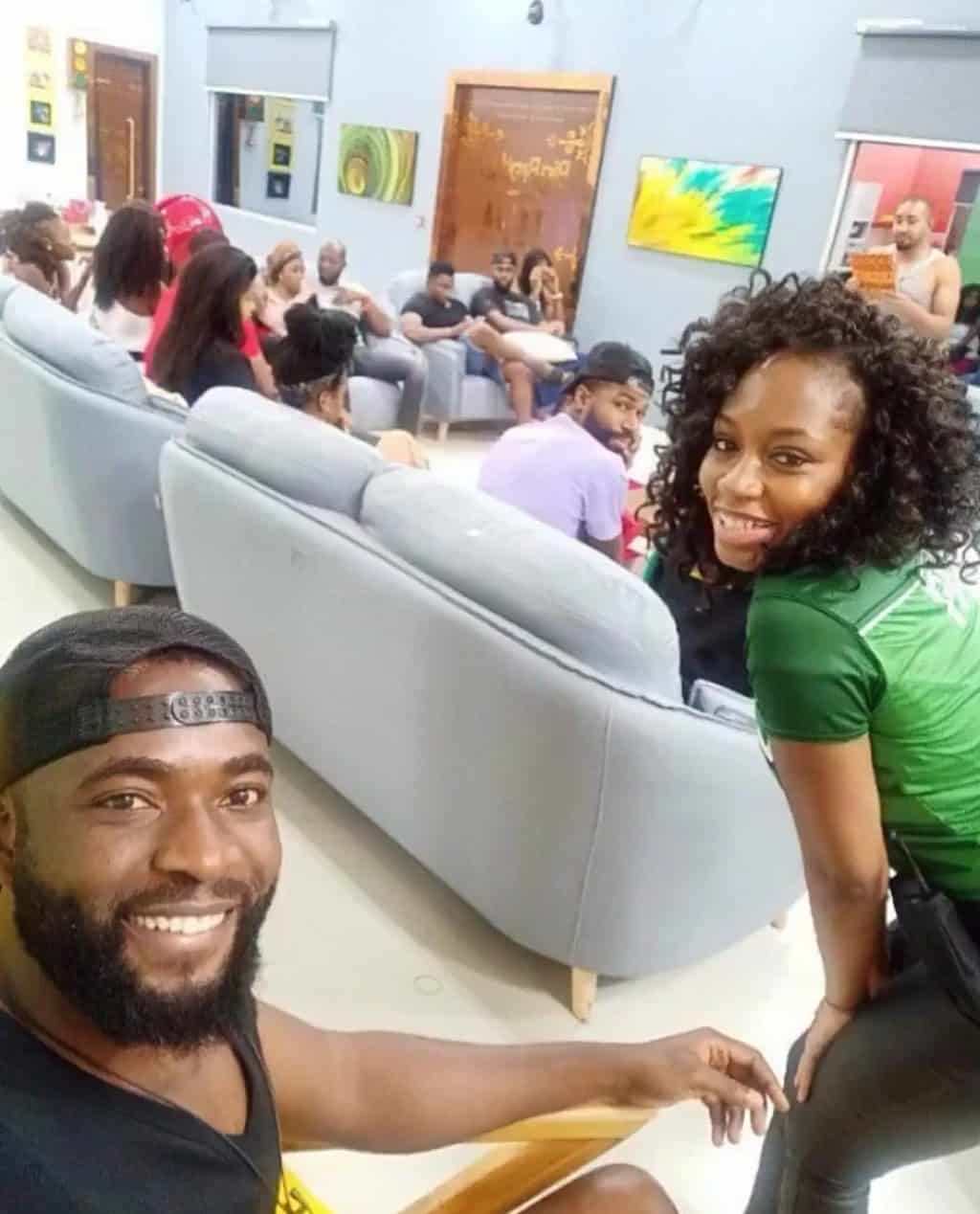 Your innocence is beautiful, your smile brightens my world and your entire personality? Simply delightful. I went into BBNaija for something I thought I wanted, and came out with someone I needed (a partner, a support system, a friend, a sister; everything I didn't even know I needed).
READ ALSO :  Try me , I can last more than 40 seconds, Nollywood actor Mandinga woos Tonto Dikeh
On this special day; I just want to say I love you dearly @acupofkhafi and I cherish what we share. Love you [email protected]"