"I can call on terrorists from all over the world to destroy Nigeria," said the leader of the Zamfara State Bandits Group.
As you may recall, Sheikh Ahmad Gumi, the popular Islamic cleric, and his followers visited many villages in the states of Kaduna and Zamfara, where armed bandits used to reside.
Sheikh Ahmad Gumi preached and taught Islam to the bandits, and warned them to stop terrorism, banditry and kidnapping as well.
Kachalla Turji, leader of the bandit group, revealed during Sheikh Ahmad Gumi's visit to Zamfara state village that he could invite top terrorists from different parts of the world to destroy Nigeria.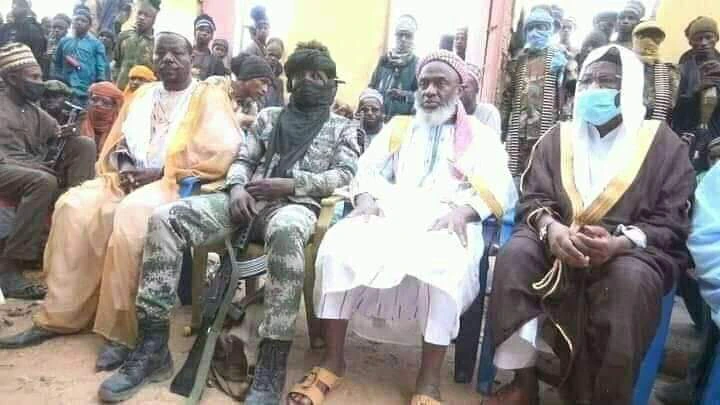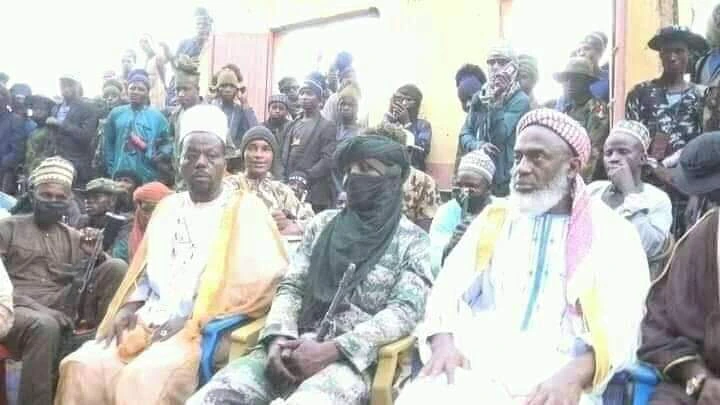 This was revealed by the group's leader, Kachalla Turji, at a meeting they had with Sheikh Ahmad Gumi in Zamfara state's Shinkafi local government area.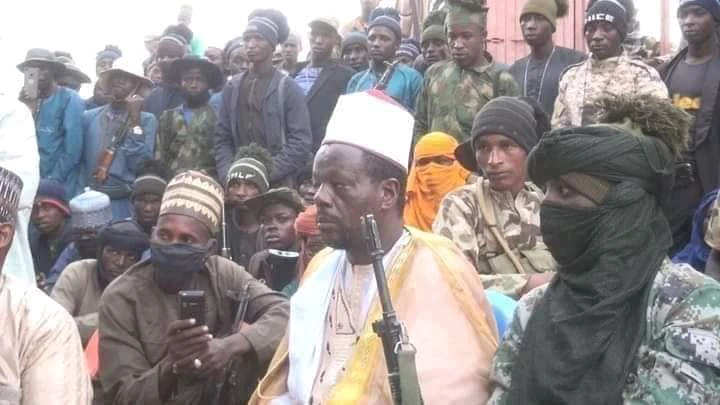 Our group attended this meeting only because it was organized by Muslims, according to Kachalla Turji, the terrorist leader.
"I can invite top terrorists from different places to destroy this country" Despite receiving his preaching, Kachalla Turji said this in front of Sheikh Ahmad Gumi.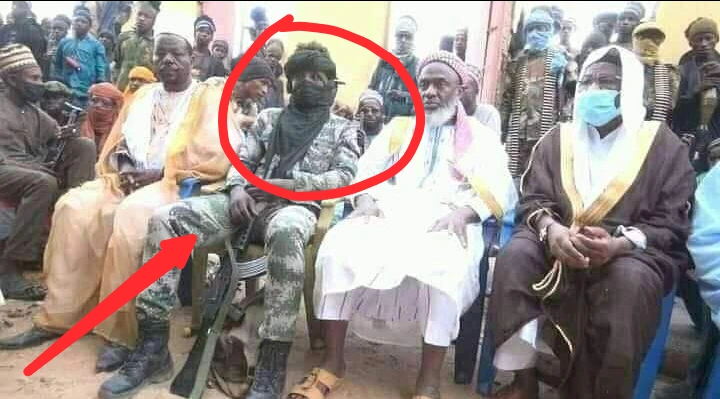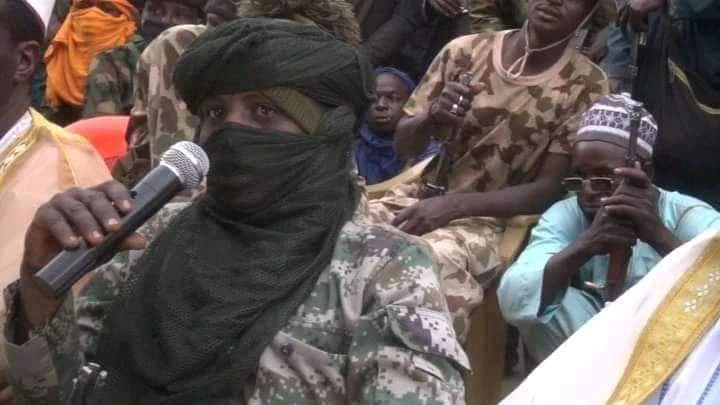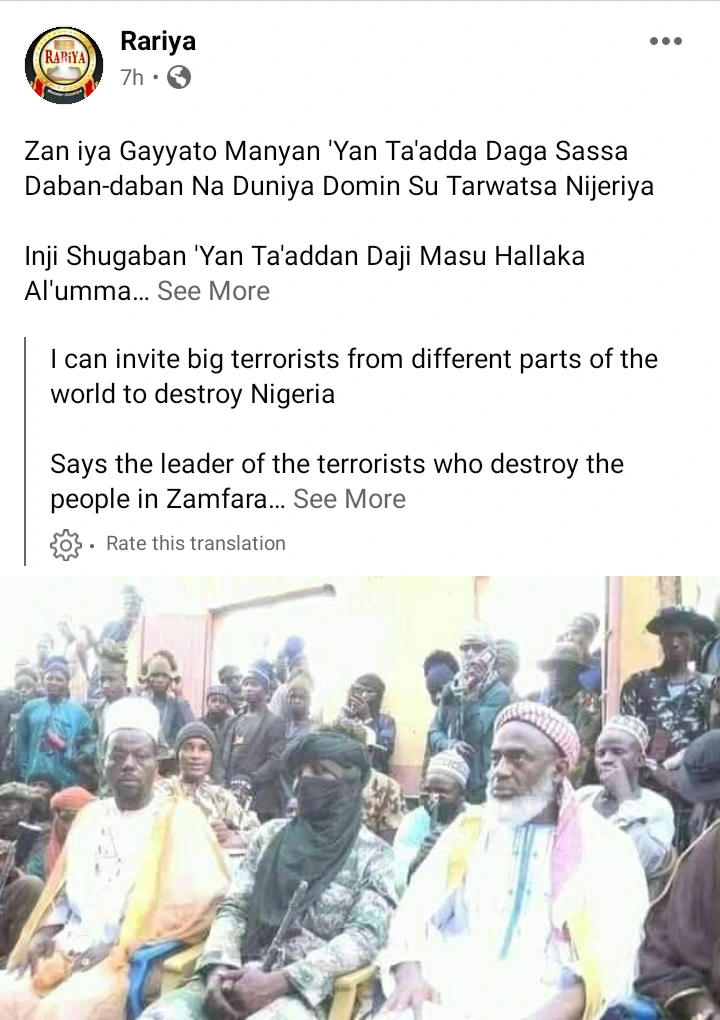 Actually, Banditry is a type of organized crime committed by outlaws typically involving the threat or use of violence. A person who engages in banditry is known as a bandit and primarily commits crimes such as extortion, robbery, and murder, either as an individual or in groups.
Watch The Video 
We pray that may God continue to guide and protect us all.