Youth and Sport Commissioner for Yobe State, Hon. Goni Bukar Lawan, also known as BUGON, was killed in a car accident on the Damaturu-Kano Road.
Former House of Representatives member Goni Bukar Lawan, also known as BUGOM, passed away on Tuesday night while travelling to Kano State.
Before leaving for Kano on Tuesday night, the deceased attended a funeral prayer in Damaturu, the capital of Yobe State, according to a source who spoke to Ejes Gist Newspaper.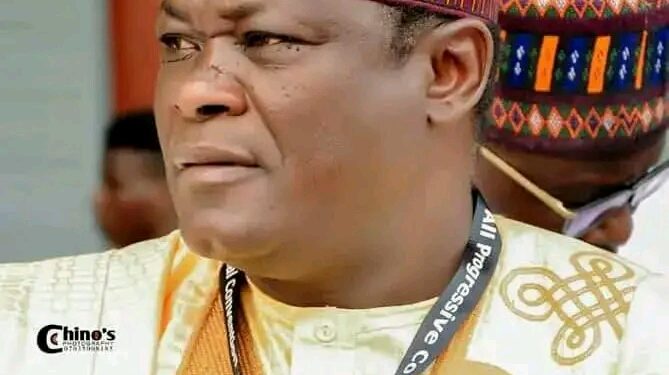 His remains were returned to the capital city of Yobe on Tuesday night, and it was believed that he would be buried in Damaturu on Wednesday.
He left behind two wives and kids.
Recommended Naija News Today 
Yusuf Ali, the Senior Special Assistant on Digital and Strategic Communications, to Mai Mala Buni, the Yobe State Governor, confirmed the death of Goni Bukar Lawan via a statement on Wednesday morning.
"Inna Lillahi Wa Inna Ilaihirrajiun. Death A Bitter Fact, A Reminder.
"The death of Hon. Goni Bukar Lawan has really striked [sic] us very deeply. He was hale and hearty hours before his death at the funeral of Hassan Gambo is very painful," Ali's statement reads.
"The death is picking us randomly. Oh death! You will never know is near until it strikes.
"BUGON is death after Hassan Gambo. Indeed, Yobe is in a state of grief. But just like other deaths is always a bitter realization, a huge reminder and a recurring scary thought: 'How long before we're the one lying lifeless being washed, shrouded and buried by others?' Allahu Akhbar."
Thanks for reading Goni Bukar Lawan,  Top APC Member Dies In Ghastly Car Crash