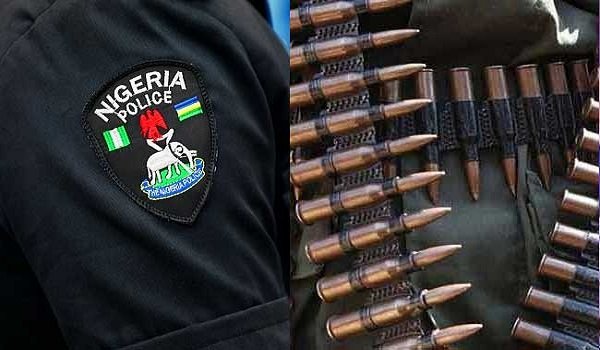 Lagos State Commissioner of Police has deployed security officers to Lekki tollgate bringing about Tight Security At Lekki Tollgate Ahead Of Peter Obi's Rally
Prior to the Independence Day movement planned by Peter Obi's supporters at the Lekki Tollgate, the Lagos State Police Command has deployed its Rapid Response Squad (RRS) to man the streets of Lagos, Ejes Gist Newspaper reports.
The tollgate has already been occupied by RRS and Taskforce agents in an effort to prevent Obi's supporters from swarming there on Saturday.
Read Also: Court bars Obi's supporters from gathering at Lekki Toll Gate
The Labour Party presidential candidate and his supporters were prohibited from holding a demonstration at the tollgate by a Federal High Court in Lagos.
The Lagos State Commissioner of Police and Inspector General of Police was given an order by the court to carry out the directive.
The court ruled that Obi's supporters might march through the tollgate rather than stopping at it, with police there to monitor compliance.
Also Read: Mr. Ibu dumps Atiku Abubakar for Peter Obi
As a result, the police commissioner, Abiodun Alabi, has directed heavily armed RRS and Taskforce agents to patrol the city as a show of force.
RRS team and the Lagos Taskforce are currently patrolling the city in convoy under the direction of CSP Olayinka Egbeyemi.
Recommended for you;
According to police spokesman Benjamin Hundeyin, law-abiding residents are urged to carry on with their legal responsibilities.
That is the latest NewsOnline Today on Tight Security At Lekki Tollgate Ahead Of Peter Obi's Rally
.