The Naval Officer informed their colleagues driving by in another vehicle to join them in assaulting the LASTMA personnel on statutory duty.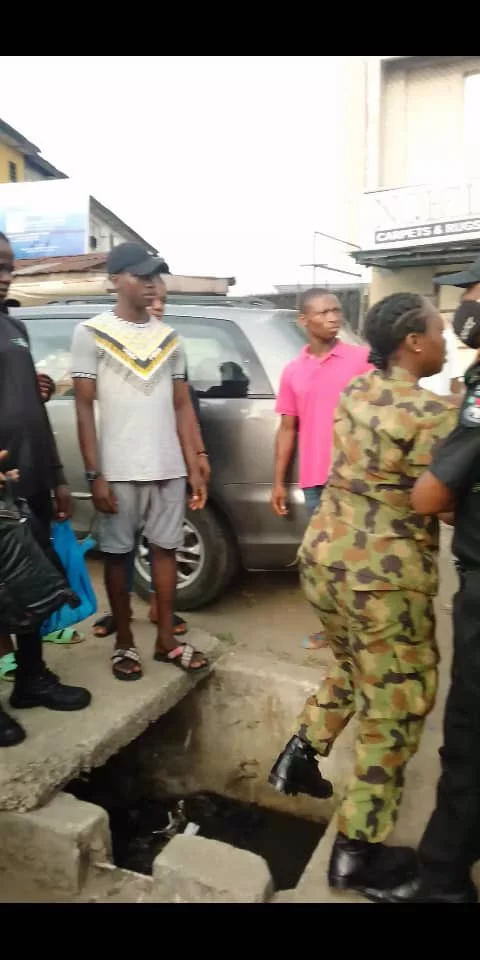 As Naval Ratings Attack LASTMA Officials, Tensions Rise.
Some Naval Ratings targeted a LASTMA officer for arresting the driver of a VOLKSWAGEN BUS with the registration number LSD 73 XT, causing a tense situation.
According to eyewitnesses, the said bus obstructed traffic flow on Ikorodu Road at Onipanu inward Fadeyi and eluded arrest.
It took the LASTMA Team's determined efforts to track down the vehicle at Fadeyi in Jibowu.
According to the author, the driver had the audacity to stop in the middle of the main carriageway in order to discharge passengers at Fadeyi while being escorted by Naval Ratings.
The Naval Ratings alighted from the commercial bus and assaulted LASTMA personnel when the commercial vehicle was finally intercepted by LASTMA Team for clearly violating the Lagos State Traffic Law.
The Naval Ratings also invited their colleagues driving by in another vehicle to join them in the physical attack on the LASTMA personnel performing their statutory duties.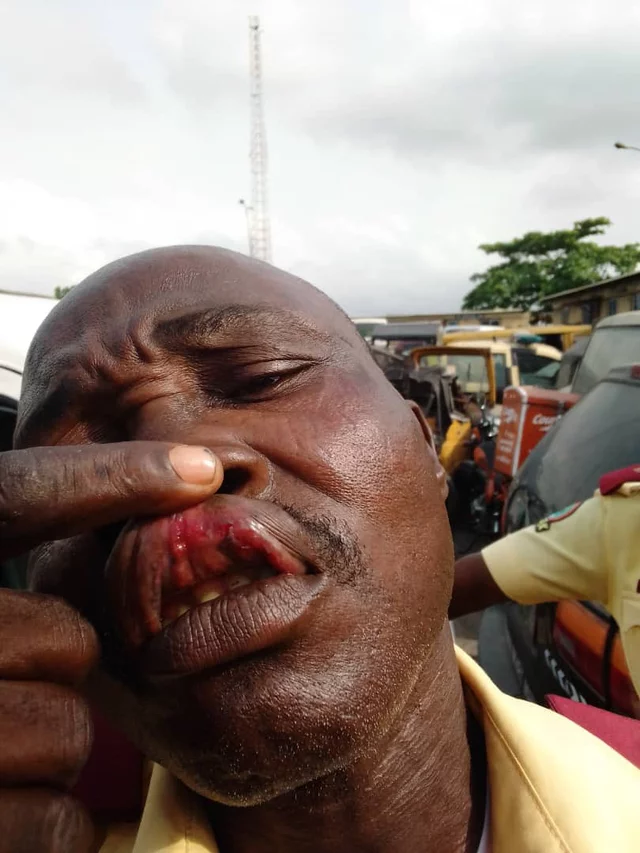 The police officers assigned to the LASTMA Personnel attempted but failed to avoid the fracas.
Three (3) (Android) phones belonging to LASTMA Personnel were snatched by the Naval Ratings during the assault.
LASTMA has the commercial vehicle that was apprehended.