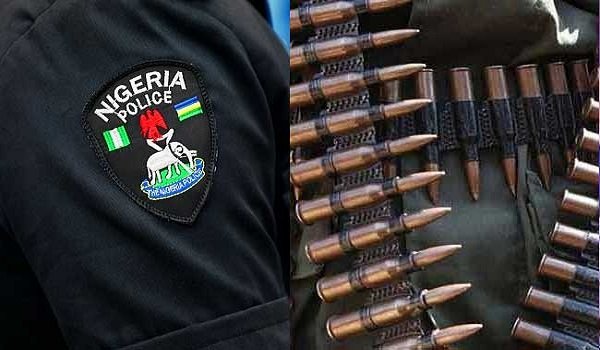 Terrorist Kills Idris Musa, a Nigerian Police Officer In Kastina, Set his car ablaze and kidnapped others 
Idris Musa, a Police Inspector, was assassinated by terrorists on Monday in the early hours.
The officer's car was set on fire by the militants who had barricaded the road between Katsina and Jibia.
Read Also: Tension As Terrorists Go On Rampage, Abduct Policeman, 7 CJTF, Hunters
Ejes Gist Newspaper gathered that the terrorists attacked and assassinated the late Idris Musa as he was making his way to work.
At Makera Community, which is a few kilometres from the capital of Katsina State, the attackers also abducted a large number of passengers, according to information obtained by Ejes Gist Newspaper.
Around 8:00 a.m., the attackers blocked the highway and began firing randomly at a passing commercial bus carrying passengers.
Terrorist Kills Police Officer, Idris Musa
According to an eyewitness, when they ambushed and killed the policeman, they also set fire to his car.
The deceased police officer made an unsuccessful attempt to repel the terrorists, according to SP Gambo Isah, spokesman for the Katsina Police Command, who confirmed the report to newsmen.
He was then killed in an ambush by the thugs, who shot him at close range, ultimately killing him.
Idris Musa, a police inspector, was travelling from Jibia to Katsina on a regular assignment when he came across the bandits who had blocked the road at Makera Community early on Monday.
Recommended for you;
"They burned his car to the ground and immediately killed him. They also kidnapped a lot of people who boarded some commercial cars to travel from Jibia Local Government to Katsina town for their regular business, he said.
That is the latest NewsOnline Today on Terrorist kills Police Officer
.