A Facebook user   identified as PenKing  shared an unfortunate incident that happened to a pregnant woman.
The woman was said to have allegedly Ran Mad after driving herself to the market in Calabar, Cross Rivers State.
ALSO READ : Nigerian Woman Shares terrifying photos showing injuries inflicted on her sister by her husband as she calls for justice (photos)
According to PenKing, "this is highly heart breaking. The woman you see on this picture according to source drove her self to Etim Edem park in Calabar, parked her vehicle to buy, but was struck instantly with madness".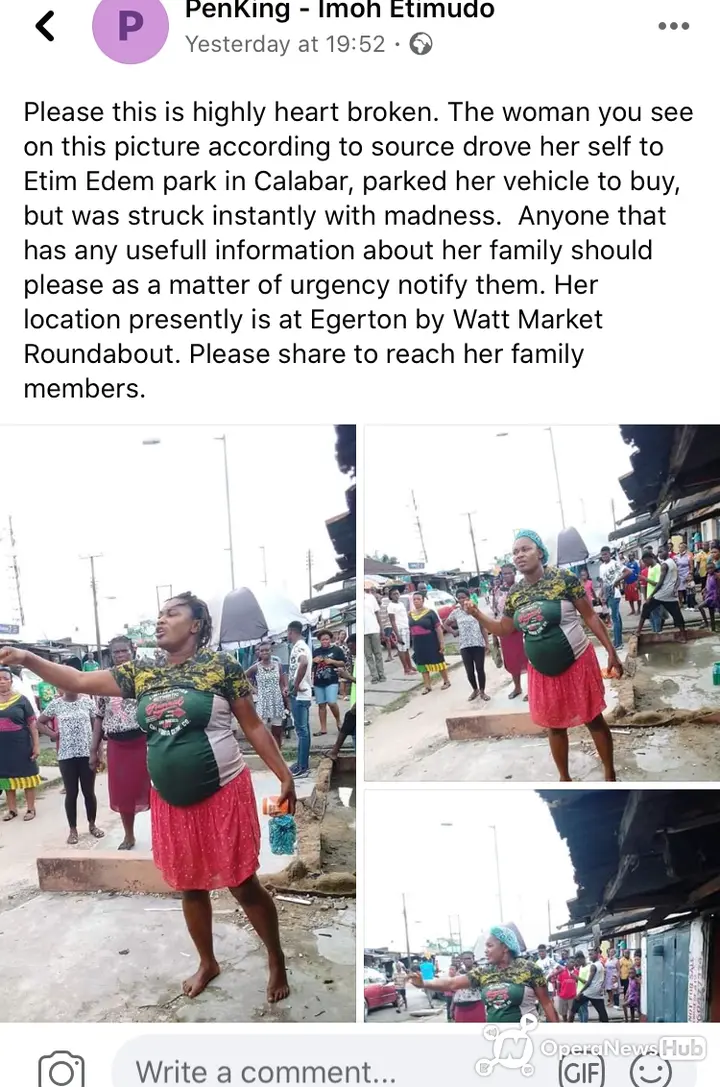 As at the time of filing this report, there is no useful information about her family. Her pictures has been shared online so that she could be identified urgently by her family members. Penking further disclosed that her location presently is at Egerton by Watt Market Roundabout, Calabar and also advice that people should share the information in order to reach her family members.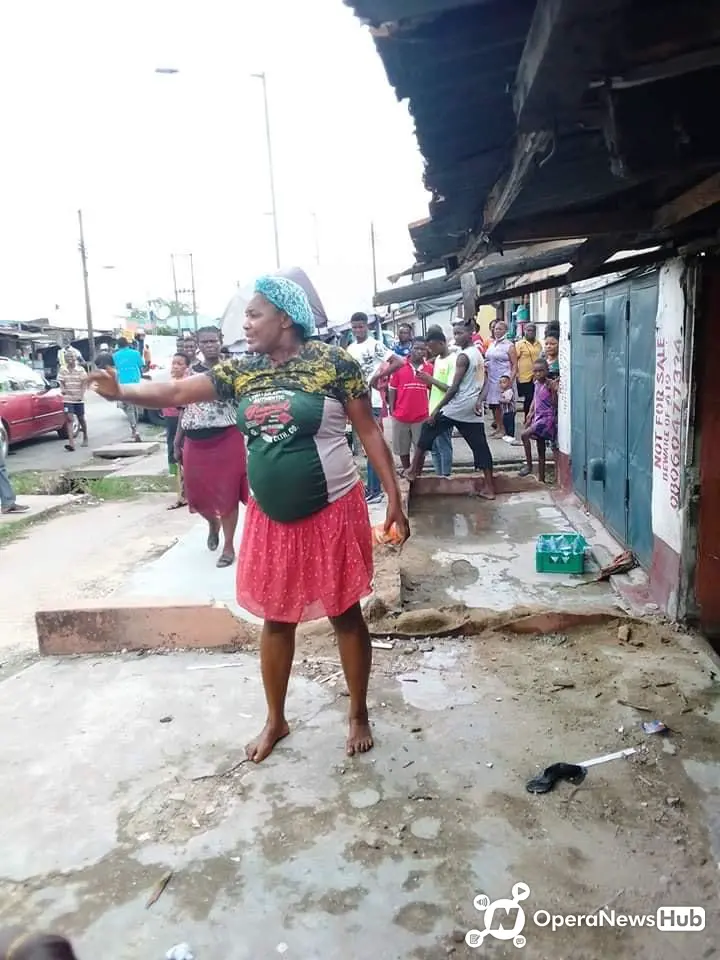 Commenting on this report, a Facebook user identified as Jenny Ekong  suggested that a road named Calabar road is just a stone throw from where she is and any good Samaritan should bundle her there for immediate attention.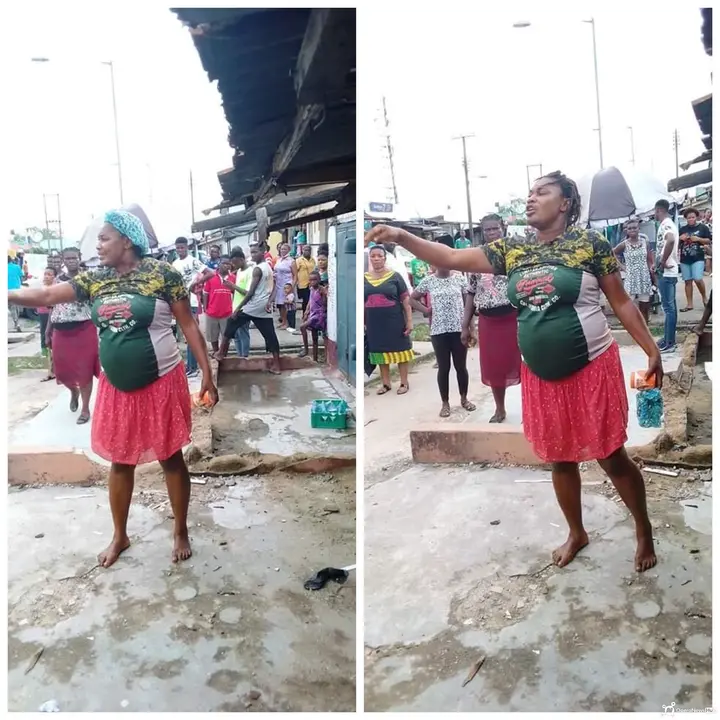 She also stated that it is really sad  how every young person attribute every unfortunate situation to unseen forces, that all she might need is simple rest and injection.