September: 7 Nigerian Celebrities Who Couldn't See This Month
Also see September Calendar 2021
In August, Nigerian entertainment lost some of its most creative, versatile, and talented stars.
You should be grateful to God that you are among those still living.
The Seven Nigerian celebrities who died and couldn't see this month are listed below.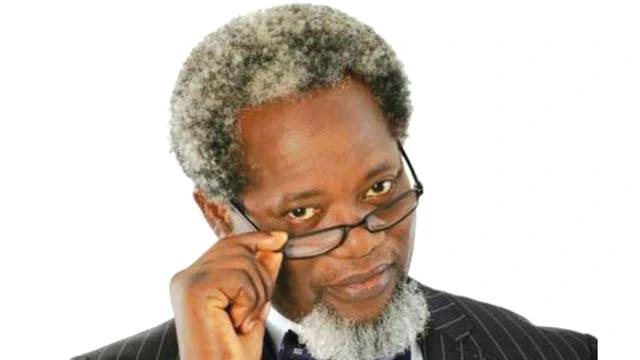 Stanley Okoro was a fast-rising Nigerian actor and comedian. He gained popularity through his hardworking and comedies. The talented star kicked the bucket on 11 August 2021. Ejes Gist News reported that the superstar died from a suspected case of food poisoning. And according to his family, he was poisoned after completing a movie shot in a hotel in Enugu State.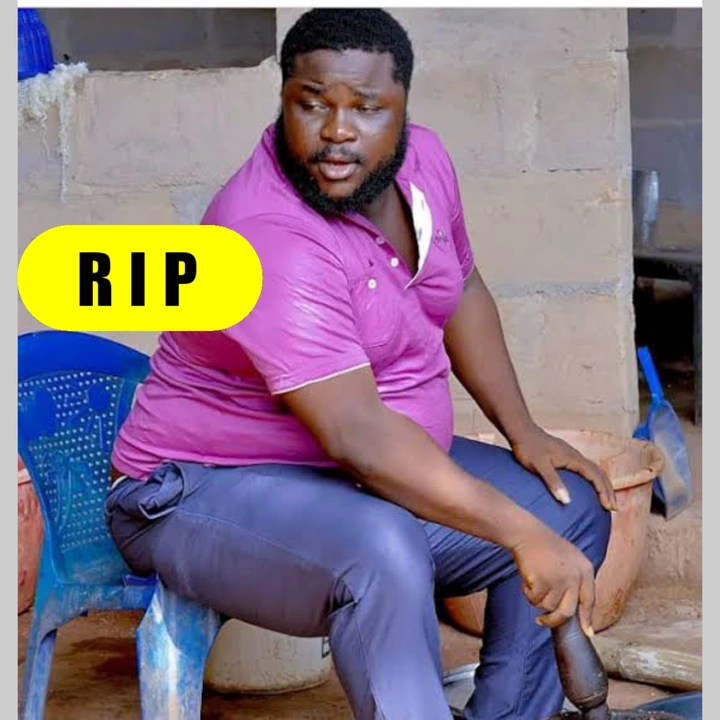 Source:  Ejes Gist  
Rich Oganiru was a versatile and talented Nollywood actor who was featured in over three hundred movies. The veteran died on Tuesday, 10th of August 2021 after being ill for months. Two weeks before his death, Rich Oganiru was seen lying in his sickbed and begging for financial assistance for his health.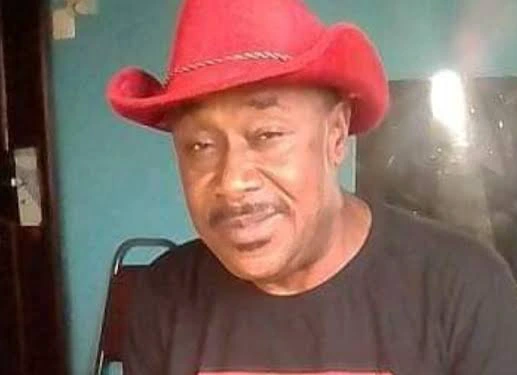 Source: Ejes Gist
Seun is another Nollywood actor who sadly died on the 11th of August 2021. The news of his death was broken by his colleague on Instagram. It was said that the actor had reportedly complained of malaria. The renowned Yoruba actor suddenly died and left his lovers.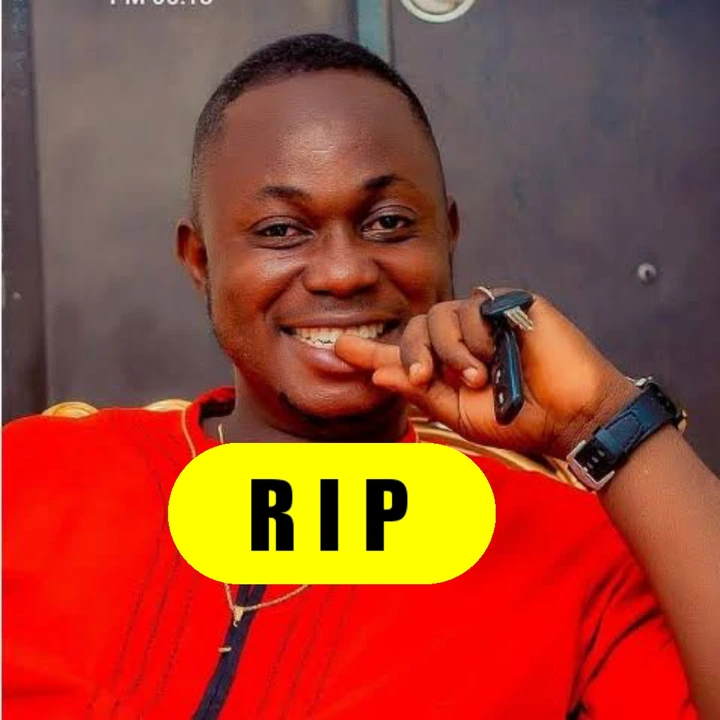 Victor was a prominent actor in the Nigerian movie industry. Unfortunately, he passed away on Thursday, 26th of August 2021 after a prolonged illness. It was reportedly said that the veteran actor was driving to a movie set when a ghastly accident happened in 2016. He was bedridden for almost five years after involving in the accident.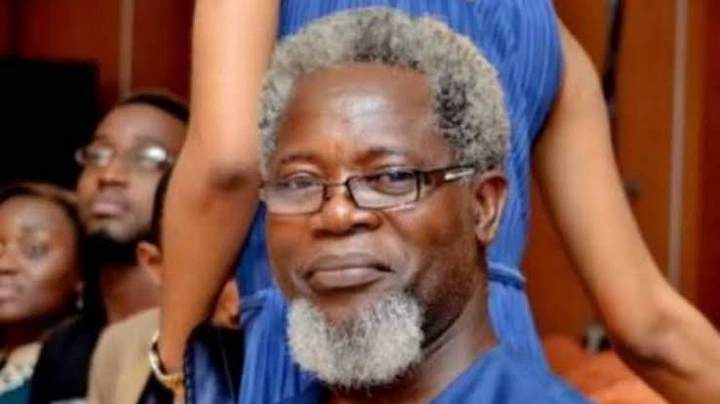 7 Nigerian Celebrities Who Died This Month
Just hours after the demised of Nollywood actor, Victor Olaotan, another veteran from the industry passed away. He sadly passed away on Friday, 27th August 2021. It was said that he died of suspected kidney failure.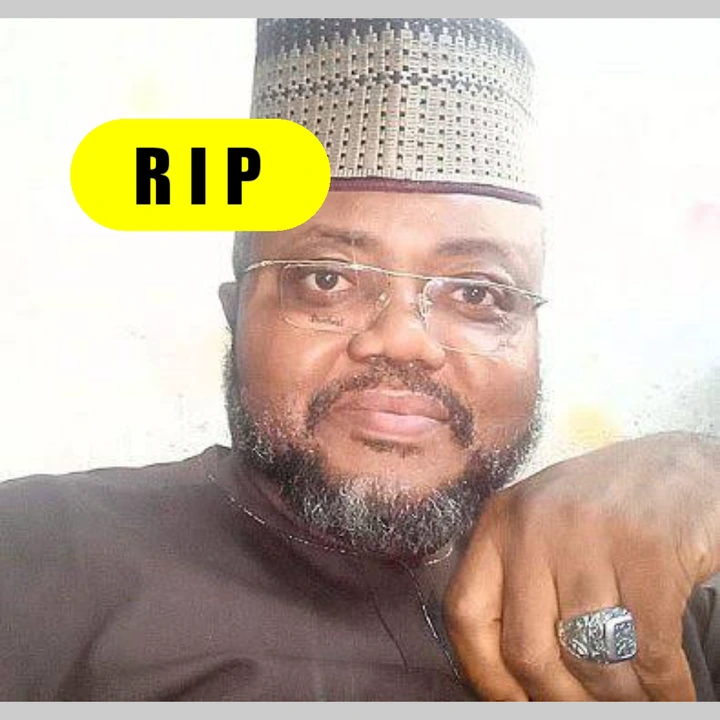 Prof. Sir Victor Uwaifo (MON) was born in Benin City, Edo State, on March 1, 1941.
From 1957 to 1961, he attended Western Boys' High School in Benin and St Gregory's College in Lagos for his secondary school education.
He began playing the guitar at the age of 12 and grew up listening to records of Spanish and Latin American music.
Victor Uwaifo is widely regarded as the world's most educated performing music legend, musical instrument inventor, and artist. At the age of 77, he received a PhD in Architectural Sculpture from the University of Benin in Nigeria.
Read Fill Biography at  Victor Uwaifo Biography, Death: 10 Things You Should Know About Legendary Nigerian Singer
7. Rachel Oniga
Rachel Tabuno Oniga was born in Ebutte Metta, Lagos State, on May 23, 1957.
She started acting in 1993, soon after her divorce. Her first movie was Onome, and her first Yoruba film was Owo Blow.
Rachel Tabuno Oniga has appeared in notable Nigerian films such as Wale Ogunyemi's Sango, produced and directed by Obafemi Lasode, and Wale Adenuga's Super Story.
Rachael Tabuno Oniga was born on May 23rd, 1957 in Lagos State, Nigeria to parents from Eku, a community in Ethiope East local government area of Delta State. She is a popular Nollywood actress.
Full Biography at
Rachel Oniga Biography, Net Worth, Age, Daughter, Husband, Death, Facts
May this month of September brings divine favour and prosperity to you and your entire family. Happy New Month from all of us at Ejes Gist Media.
Tags:  September: 7 Nigerian Celebrities