Pregnant Cassie is expecting her second child with her husband Alex Fine.
READ ALSO : Catholic Priest Says He'll Never Give US President, Joe Biden, Holy Communion Unless He Do This… (video)
The 34-year-old famous singer took to Instagram on Sunday evening, March 21 to share these amazing photos from her recent photoshoot with her baby bump on display for the whole world to see.
See full photos below.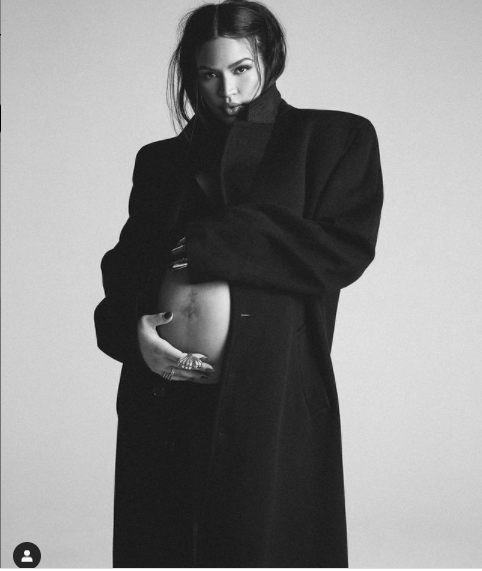 Pregnant Cassie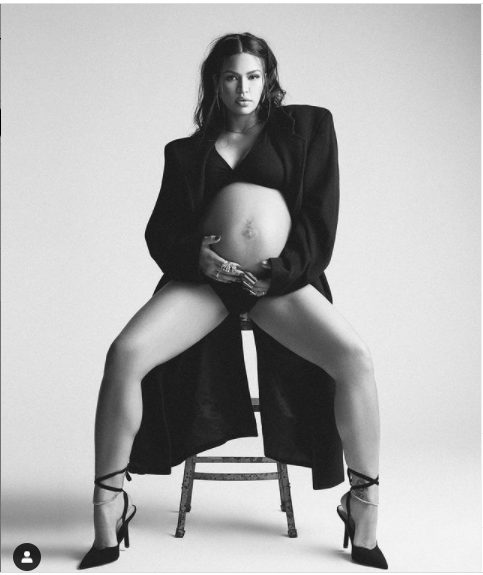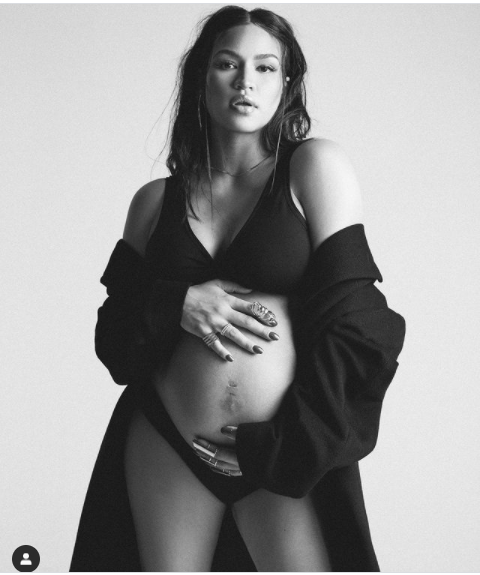 Pregnant Cassie