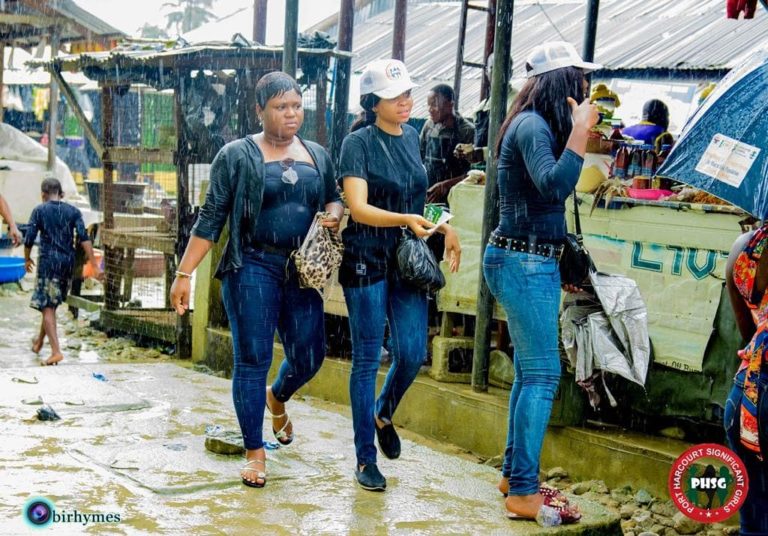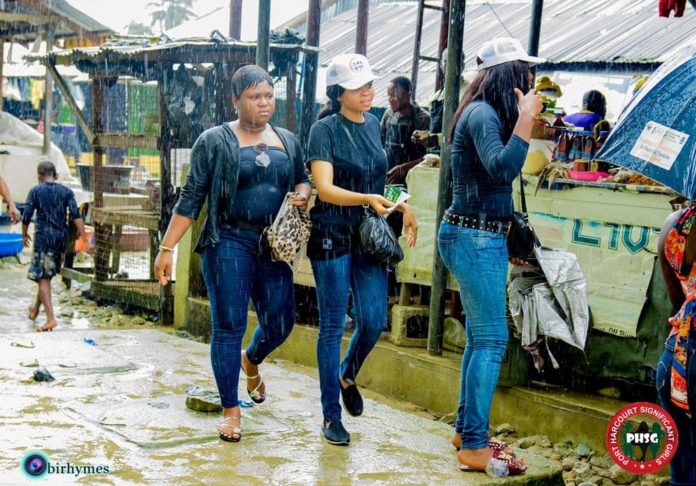 A serial killer on the loose in Port Harcourt, Rivers state has killed over 10 women by strangulation at different hotels.
This killer is yet to be known  or identified by any authorities of the state.
This report has been trending on Twitter for 2 days now.
It has brought series of panic on social media as questions arise what brought to this mischievous act.
Meanwhile some Humanitarian group who identified themselves as Portharcourt Significant Girls, has taken to streets of the city to protest over this Wicked act.
READ ALSO : Man arrested for sending ex-girlfriend's nudes to her family and friends
Photos below.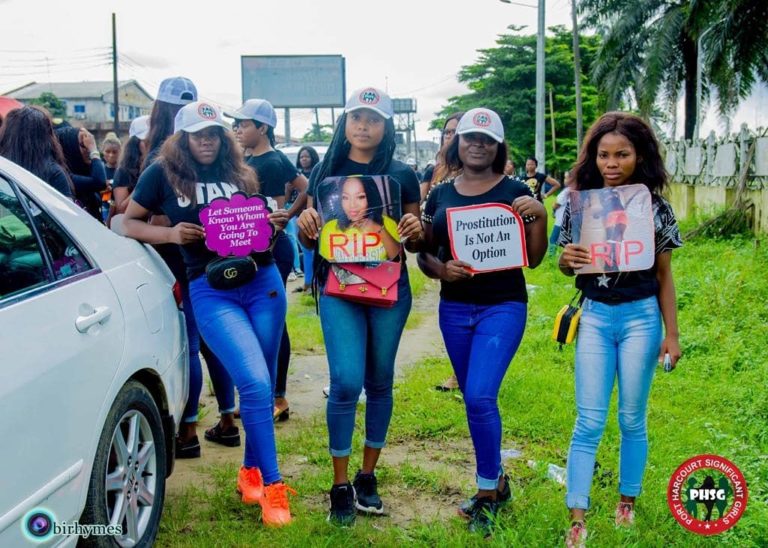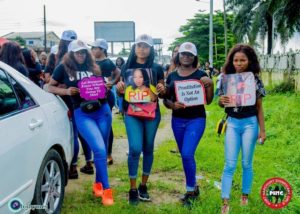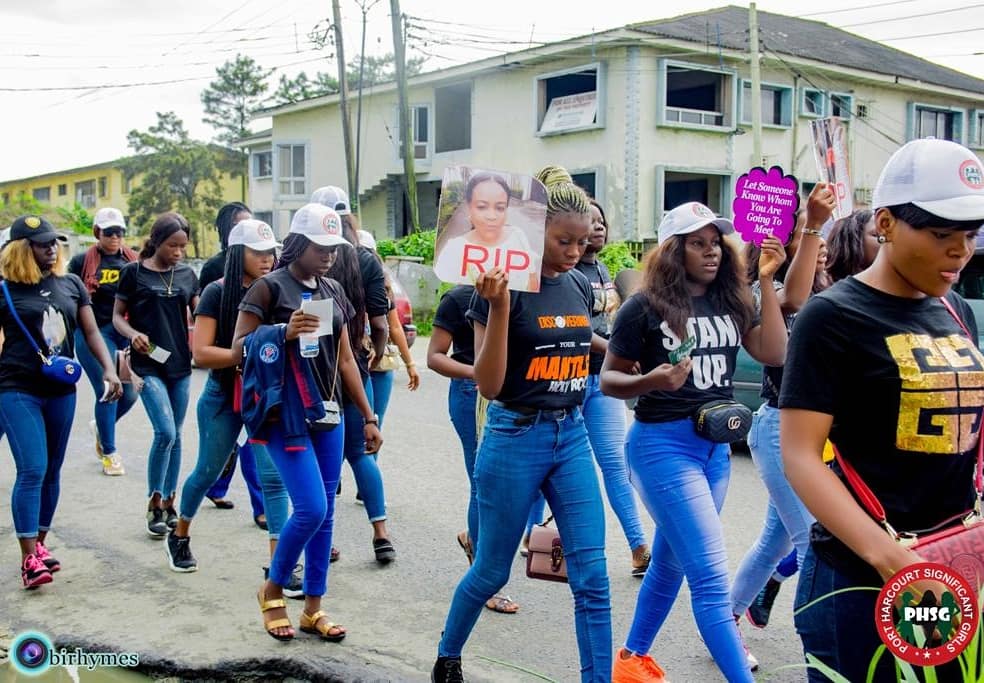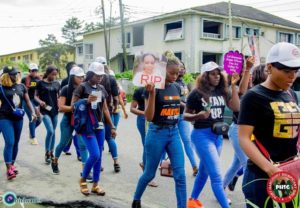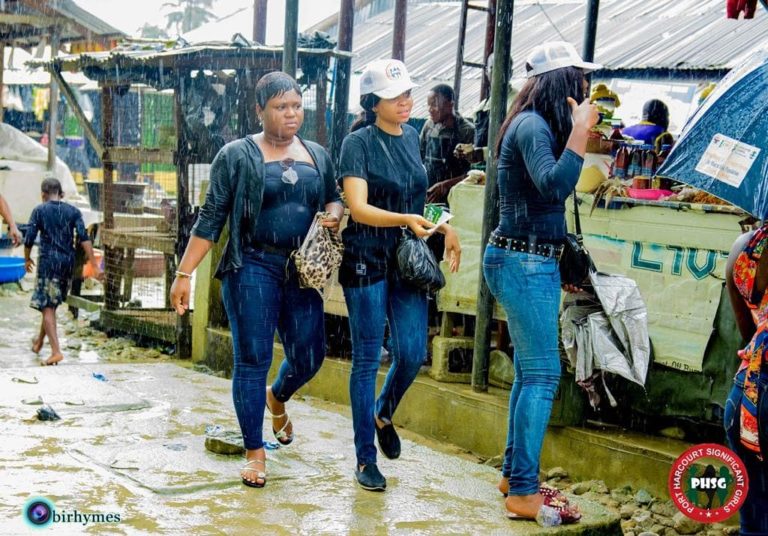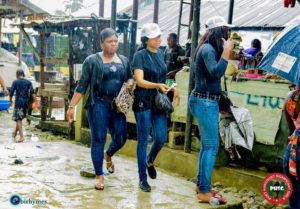 The group called on the authorities to interfere in the welfare of the citizens before it gets out of hand.