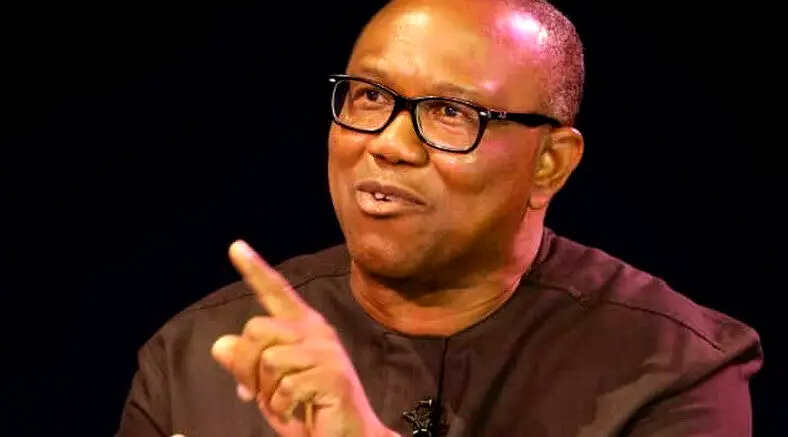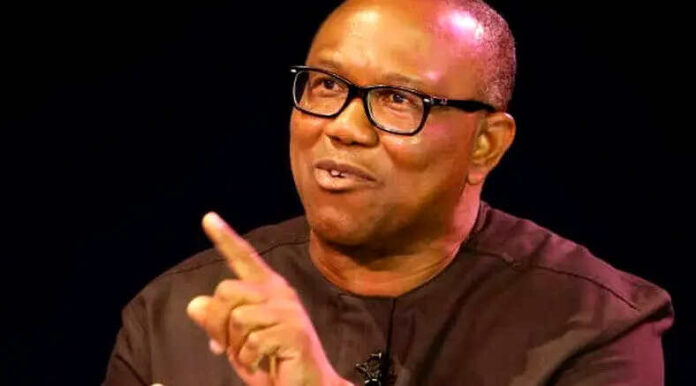 Peter Obi Joins New Party After Dumping PDP
Peter Obi, a presidential aspirant on the platform of the People's Democratic Party, PDP, has officially joined the Labour Party, days after abandoning the PDP (LP).
Friday, Obi announced his new role via his Twitter account.
"I thank all Nigerians, particularly our youths, who have joined me in the mission of reuniting and retaking Nigeria," he said.
"This project is for you and your children's future. "I'm just a conduit," he explained.
Mr. Peter, the former governor of Anambra state, has dumped the opposition Peoples Democratic Party ( PDP).
Obi announced his resignation to the party's National Chairman in a letter dated 20.
He explained his decision to withdraw from the presidential race in the letter obtained by Ejes Gist Newspaper.
Peter Obi is reportedly joining the Labour Party (LP) in order to pursue his presidential ambitions.
His resignation was contained in a letter titled "Resignation from the Peoples Democratic Party (PDP) and withdrawal from the presidential contest," dated May 24, 2022, and addressed to the party's National Chairman, Iyorchia Ayu.
"It's been a great honor to contribute to nation-building efforts through our party," Obi said. Unfortunately, recent events within our party have made it nearly impossible to continue participating and contributing in such a positive way.
"Our country's problems are deep-seated, and we must all make significant sacrifices in order to save it." Even if the path is different, my commitment to rescuing Nigeria remains unchanged. Peter Obi said
That is the latest Naija News Today on Peter Obi Joins New Party After Dumping PDP.