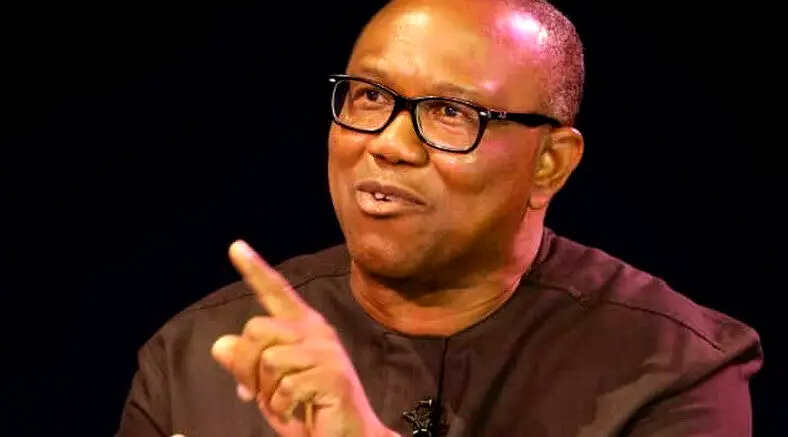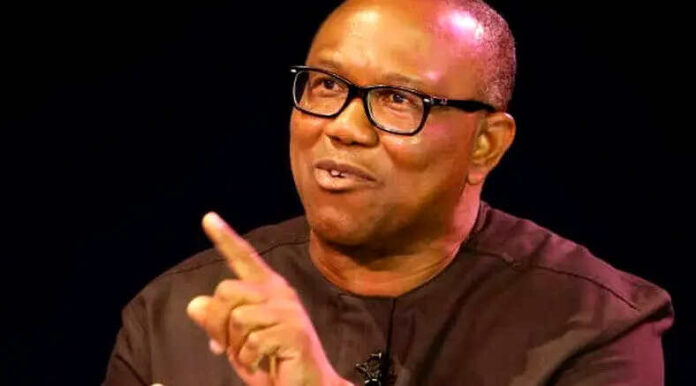 Peter Obi gives hint on why he joined Labour Party
Mr Peter Obi, the FORMER governor of Anambra State, has joined the Labour Party, LP, after leaving the Peoples Democratic Party, PDP, over issues he described as being at odds with his person and principles.
Obi registered with the party in his Agulu Ward 2 district, drawing a large crowd to the party's headquarters to witness the event.
This occurred on the same day that Senate Minority Whip, Senator Enyinnaya Abaribe, who was cheated out of the Abia State governorship primary, defected to the All Progressives Grand Alliance, APGA, and resigned as Senate minority leader.
Obi thanked Nigerians for identifying with him to save the country in a statement titled "The Road to Recovery" after receiving the party's card.
"I thank all Nigerians, especially our youths, who have joined me in the mission of rescuing and reclaiming Nigeria," the statement said. This project is for you and your children's future. I'm just a go-between.
"Since resigning from the PDP over issues that are inconsistent with my person and principles, I have consulted widely with a variety of parties and personalities to ensure that we do not obstruct the path to our desired destination."
"For me, the process of achieving this high office is as important as what one does afterward. As a result, I have chosen a path that is free of rancour and consistent with my mantra of moving the country from consumption to production: the Labour Party, which is synonymous with people, workers, development, production, security, and uniting Nigerians as one family.
"I invite all Nigerians to join me in reclaiming our country." Don't worry, I'll never let you down."
Six parties under the banner of Allied political parties, as well as the National Consultative Front, NCFront, the umbrella body of the Third Force Movement, agreed last week to join forces with the Labour Party, LP, to present a joint presidential and other candidates for the 2023 elections after 15 months of discussions and engagements.
This adoption of the Labour Party was made possible by a new rapprochement between the Labour Movement's leadership and the Labour Party's hierarchy—emergent solidarity jointly spearheaded by Comrade Ayuba Wabba, President of the Nigeria Labour Congress, NLC; and Comrade Quadri Olaleye, President of the Trade Union Congress, TUC, who revalidated their membership of the Labour Party by formally registering with the party last week.
Professor Attahiru Jega of the People's Redemption Party, PRP, Professor Pat Utomi of the Labour Party, and Senator Saidu Dansadau of the National Rescue Movement, NRM, are among the leaders of the 'Third Force' Movement. African Democratic Congress, ADC; New Nigeria Peoples Party, NNPP; Social Democratic Party, SDP; and Allied Peoples Movement, APM are the other parties in the coalition.
That is the latest Naija News Today on Peter Obi gives hint on why he joined Labour Party.