Five policemen have been arrested after storming a nightclub on Friday evening in Oshodi, Lagos and opening fire on patrons.
According to an eyewitness, the officers had gone to Crest Inn Club on Balogun Street Oshodi, to harass and arrest an harmless boy however people refused to allow them to take him away as a result of the man did nothing.
READ ALSO :  EFCC bursts Yahoo-Yahoo Academy in Akwa Ibom (Photos)
It was additional learnt that the policemen finally left however later returned to the bar and began taking pictures at patrons, resulting in the loss of life of 1 Maliki Mohammed and the harm of at the least two others.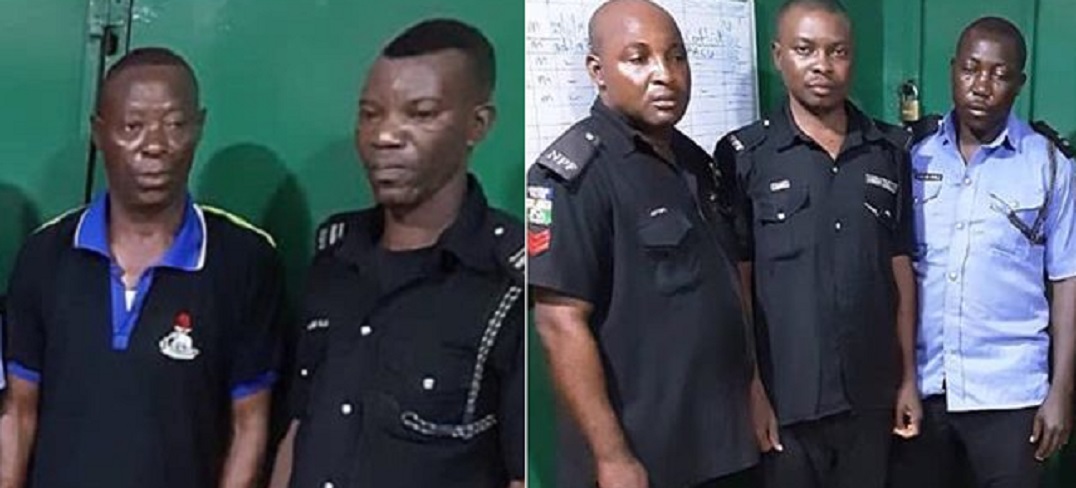 The arrested officers are: Inspector Orubu Olusola, Inspector Apalowo Ola, Insp. Kasai Sule, Sgt Momoh Ogwuche and Sgt Adoga Collins, all from Akinpelu Division. The Commissioner of Police has ordered their fast trial.