Nollywood Actor, Nkem Owoh has rejected the  N10 million offer to endorse Tinubu.
Nkem Owoh, a seasoned actor in Nollywood, reportedly declined a N10 million offer to endorse "Tinubu."
Nkem Owoh, aka Osufia, a well-known Nollywood actor, reportedly turned down a N10 million offer to support Bola Tinubu, the APC presidential candidate, ahead of the 2023 election.
The veteran Nollywood actor reportedly stated that N10 million could not purchase his support because 2023 is crucial for the general welfare of all citizens and would NEVER be sold.
It was discovered that Osuofia was given the customary 5 million Naira in exchange for endorsing the candidate but turned it down. He refused the offer even after it was doubled because of his value.
He claims that not everyone is susceptible to the persuasive power of money.
Meanwhile, Ngozi Orji, the wife of veteran Nollywood actor, Zack Orji has caused a stir on social media due to her choice of presidential candidate.
In a video she posted on Instagram, Mrs. Orji promoted Peter Obi, the presidential candidate for the Labour Party who recently paid a visit to the church she attends.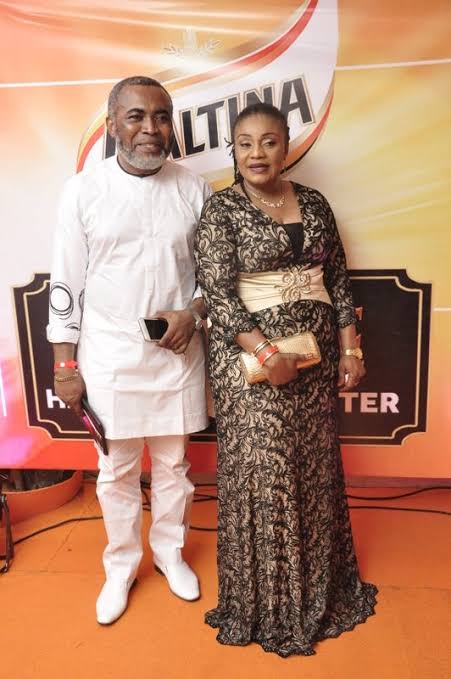 The choice of candidate made by Zack Orji's wife has drawn discussion on the internet because her husband recently vowed support for Ahmed Bola Tinubu, the APC nominee.
This led to the veteran actor receiving harsh criticism from Nigerians.
Cybernauts have reacted after learning that Zack's wife doesn't support her husband's idea.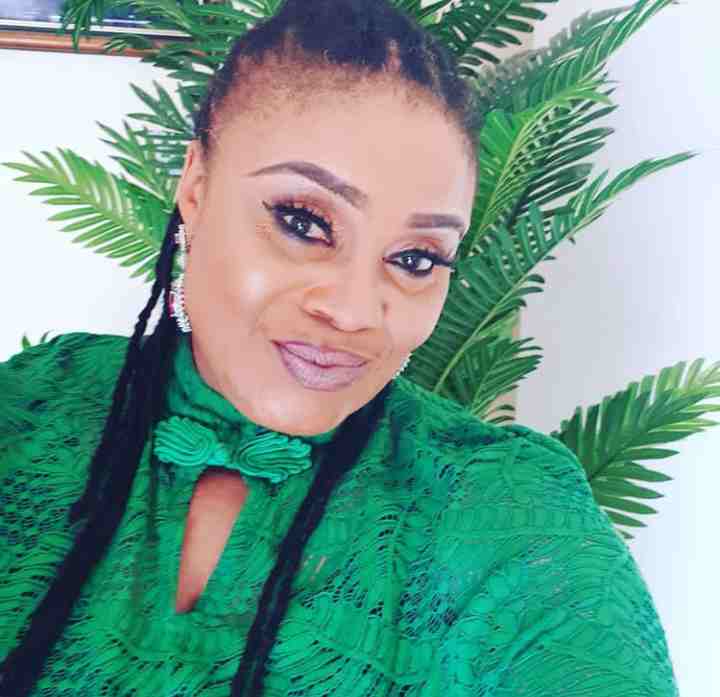 Sharing a video and photos of Peter Obi in the church, Mrs. Orji wrote:
"It was am awesome time today. That moment our Apostle General Anslem Madubuko Introduced H. E Sir Peter Obi. What an awesome way to wrap up Azusa 20 Conference. God bless you Sir for coming. We are Obidient. We move".
Thanks for reading Nkem Owoh rejects N10 million offer to endorse Bola Tinubu.
It
Pay Attention To