"Nigerians! Please, Help Me Find Sunday Igboho" Lady Cries Profusely.
This nation is full of drama and for nothing, some people don't have a chill again. On social media, there is a video making waves about a pretty lady who was crying profusely that Nigerians should help her locate Igboho on Sunday.
Her reason for searching for the Yoruba activist was found by Nigerians to be laughable and incredible. According to the online video shared by Kingtundeesnut, according to her, the pretty wishes to have a one-night stand with Sunday Igboho are enough even once.
People are starting to wonder how a mature lady could have taken to social media to show such an attitude. Crying to have a one-night stand with a man she didn't know, is it that people are starting to think about how cheap women are?
It will be noted that the Yoruba activist Sunday Igboho has been a freedom fighter for a long time, but after issuing a 7-day vacation ultimatum to the Fulani Herdsmen in the Igangan Community area of Oyo state, it came into national limelight.
Yesterday, to continue his journey of flushing Criminal Fulani Herdsmen from some area he described as a hotspot for criminal activities in the state, the fearless young man stormed Ogun State.
No one has any idea of her mission of begging to have fun with Sunday Igboho about this crying pretty lady.
WATCH VIDEO HERE
This her video has gotten many Nigerians talking. See some comment below.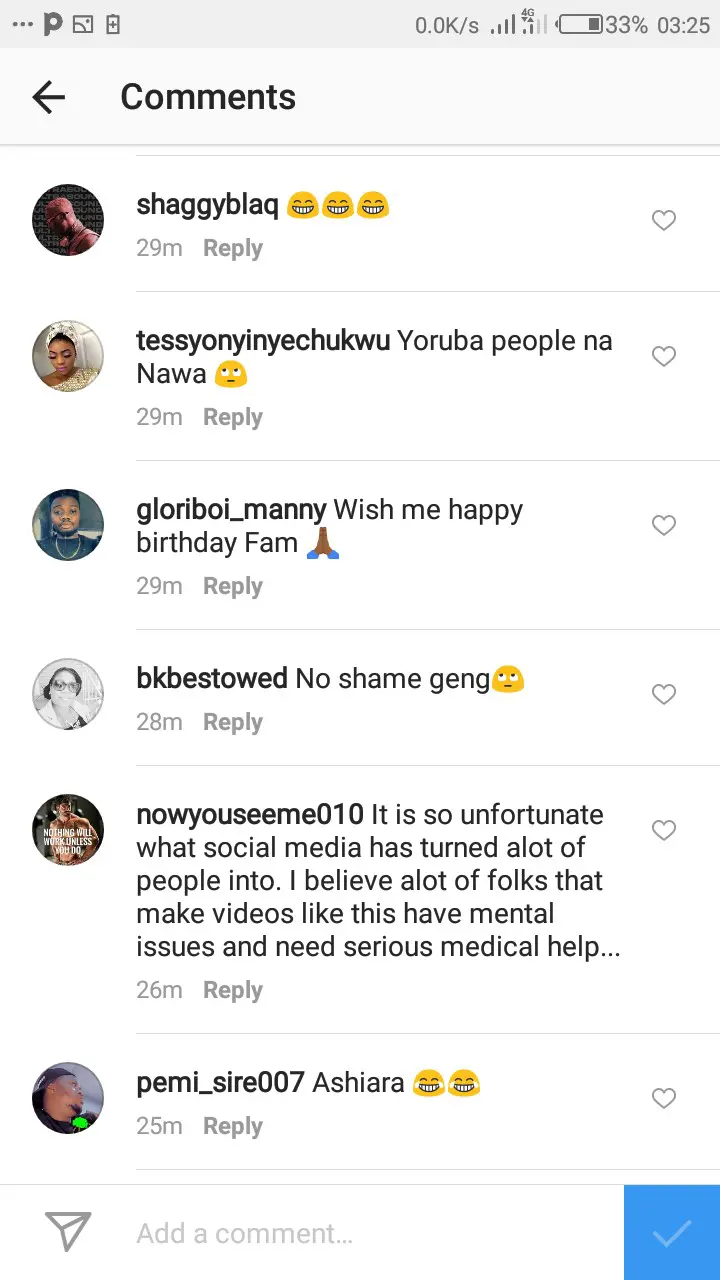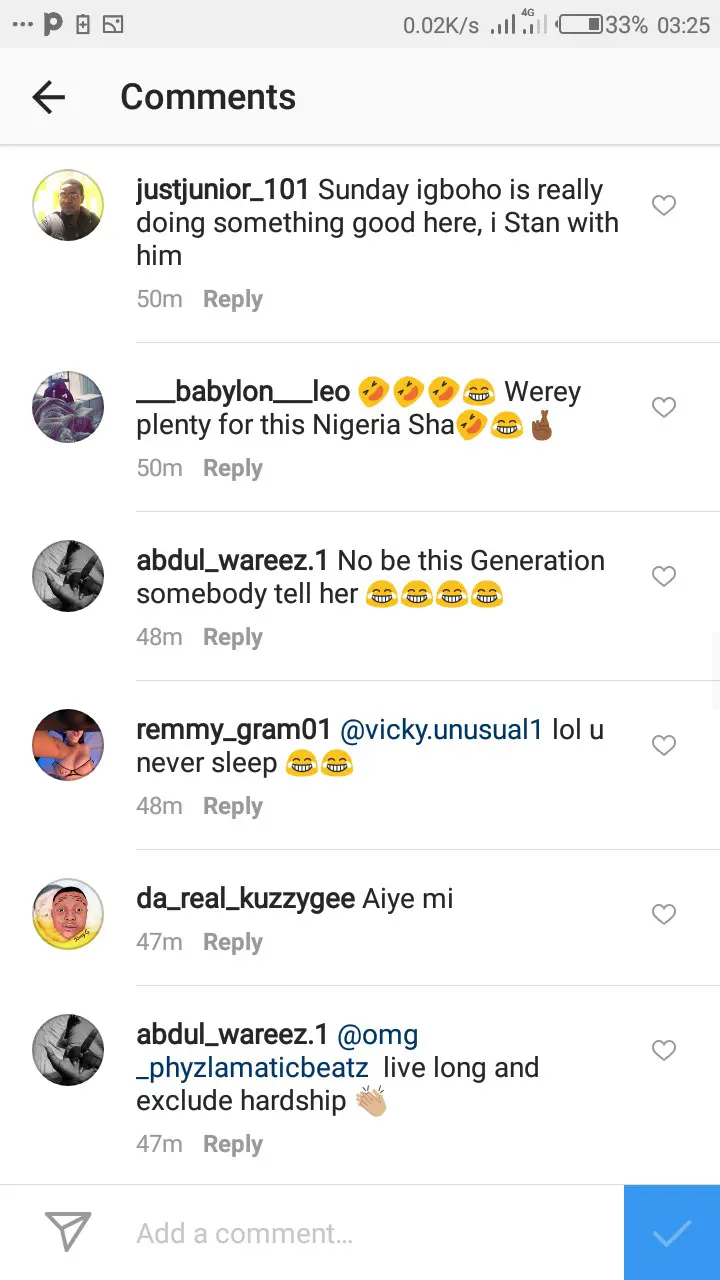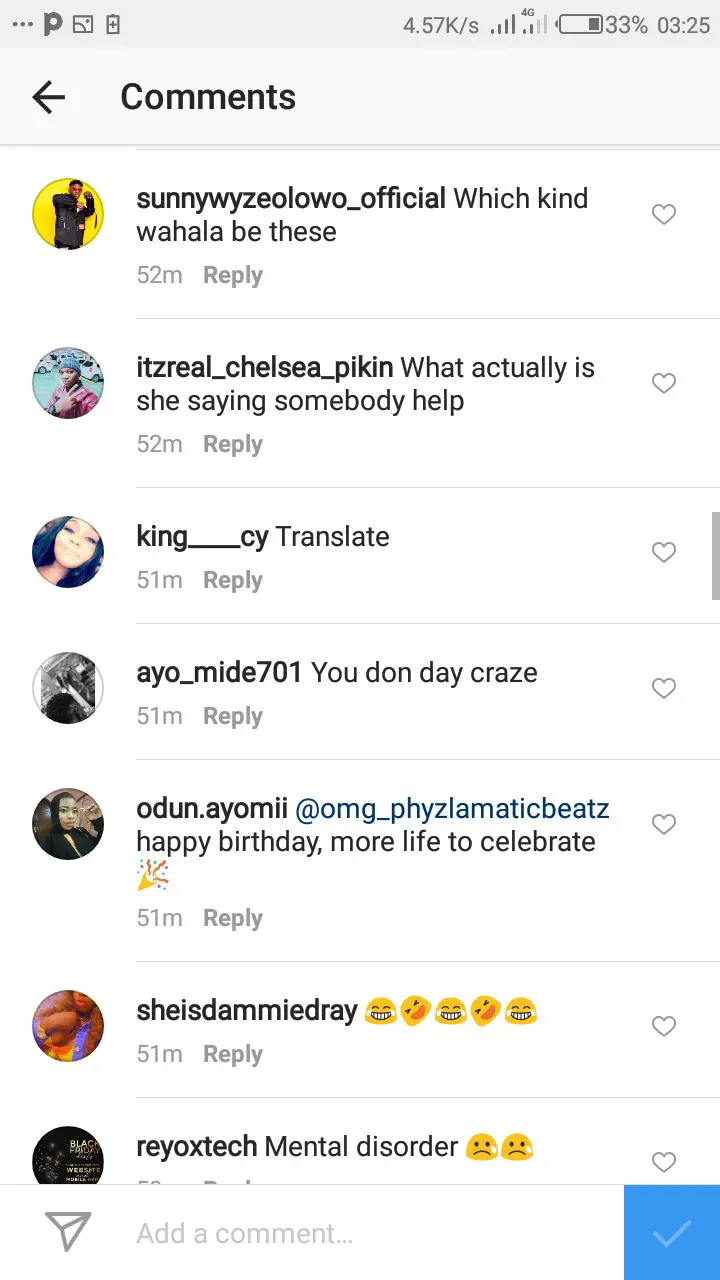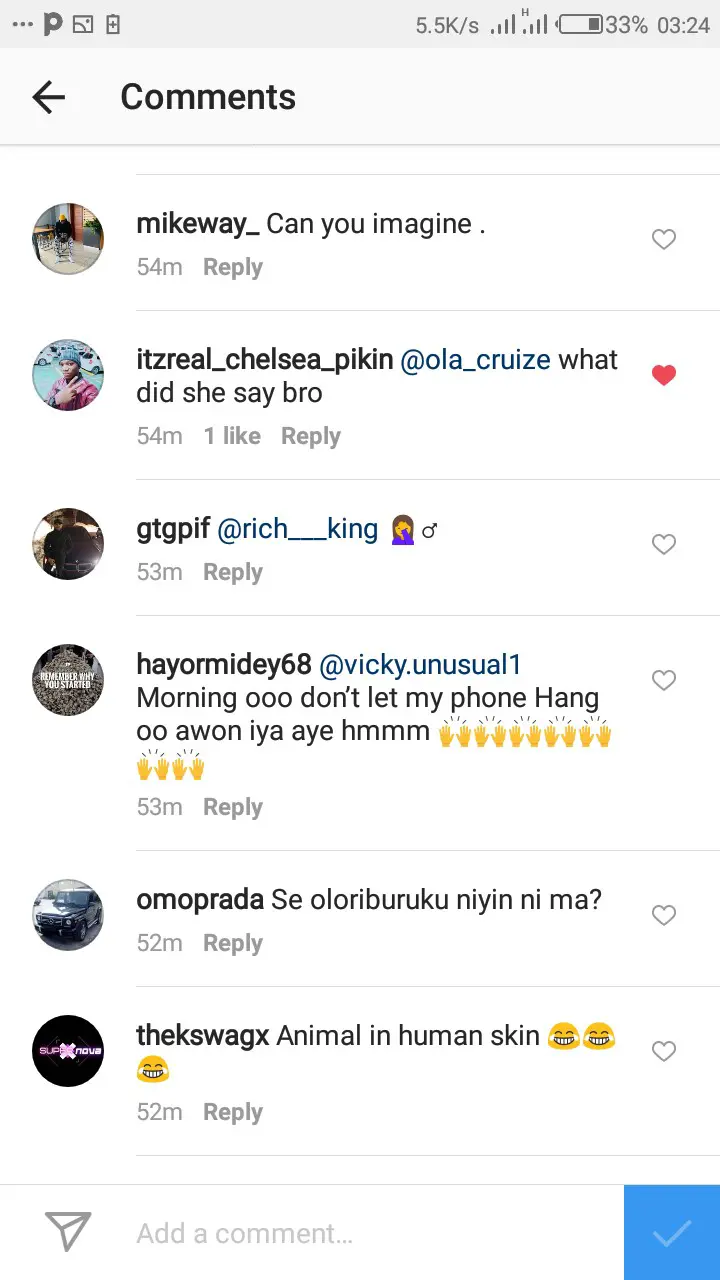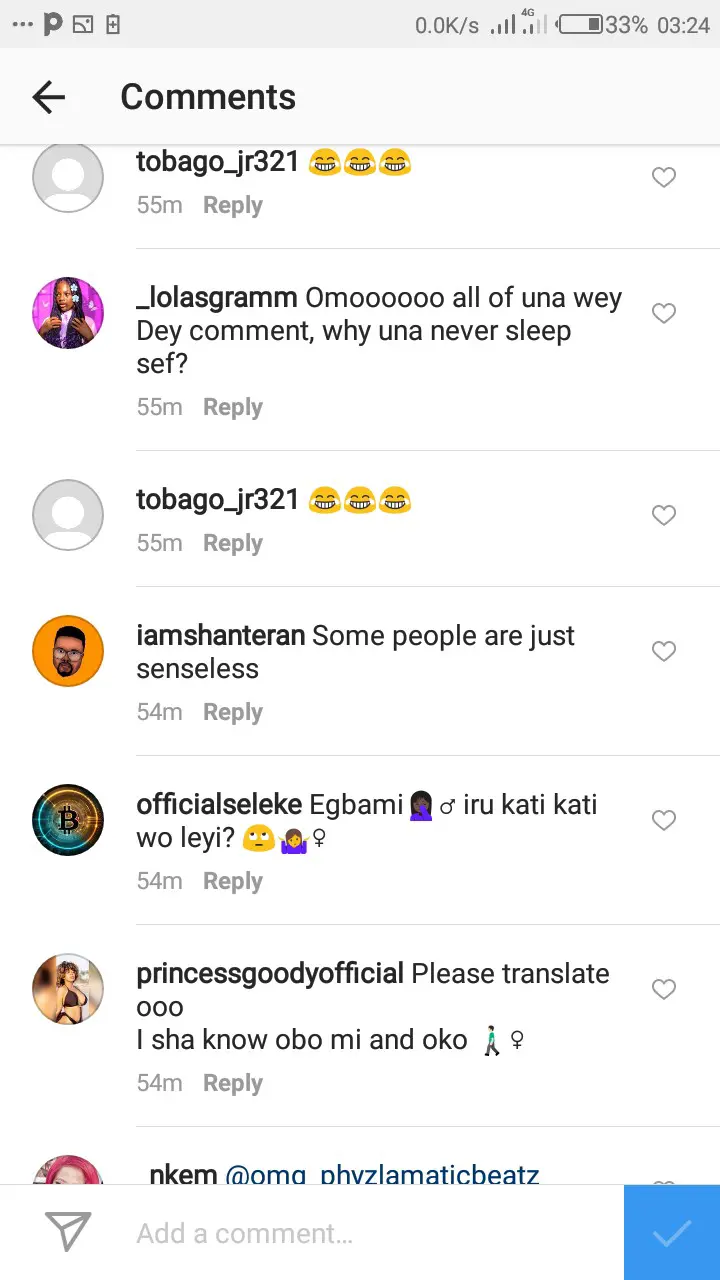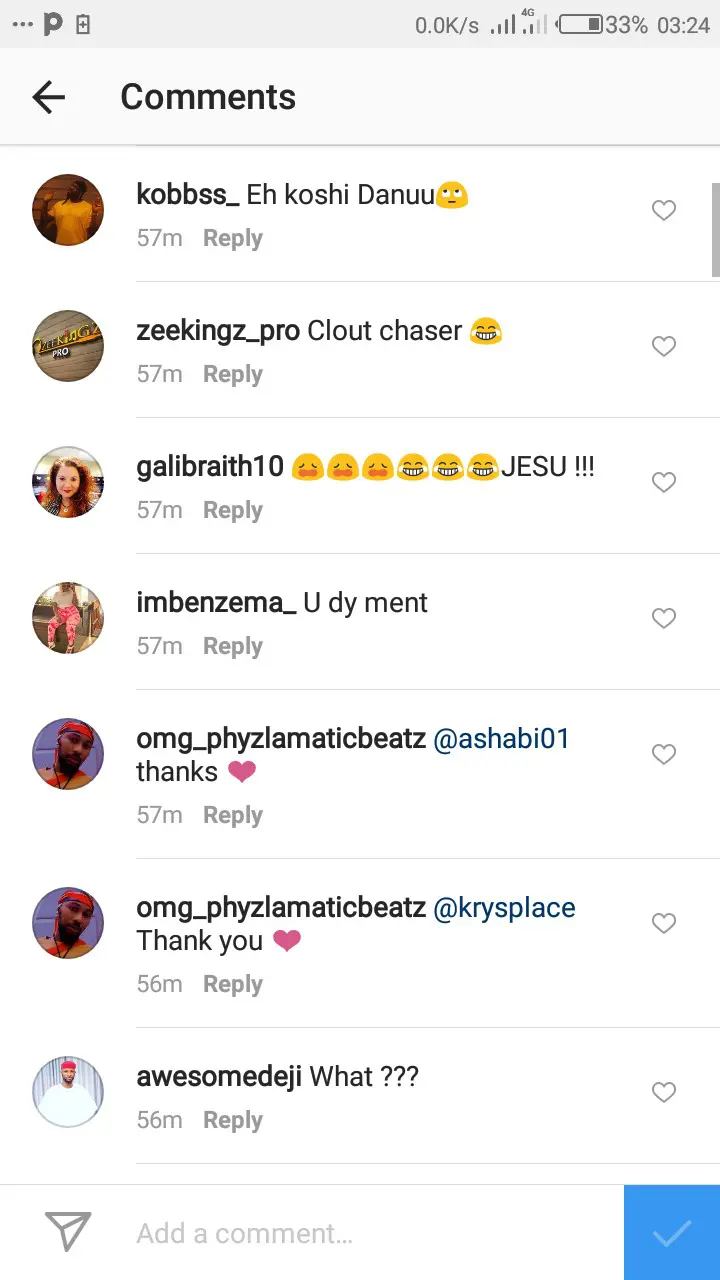 # "Nigerians! Please, Help Me Find Sunday Igboho