A pro MMA fighter known professionally as Jahreau Shepherd has died after he was reportedly stabbed at his own 30th birthday party in London.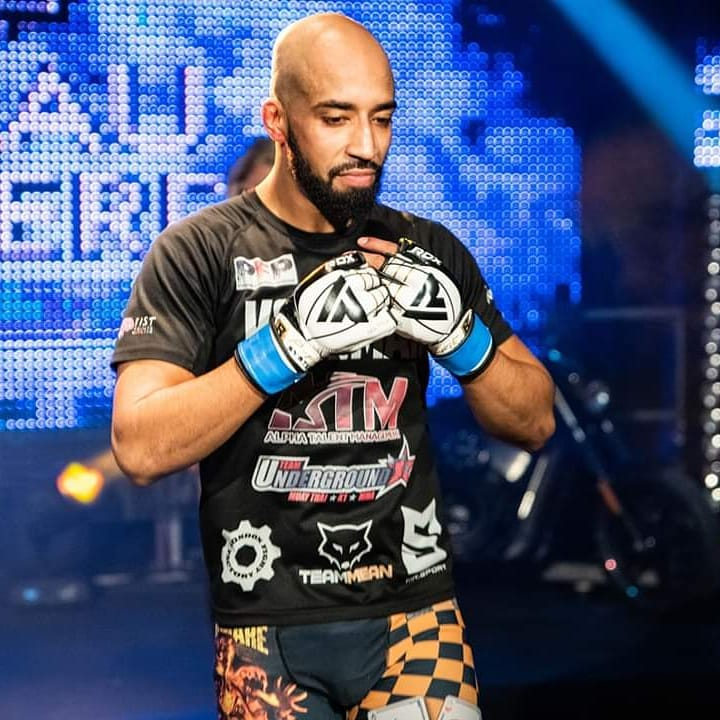 Shepherd was found bleeding with stab wounds around 10 pm on Saturday in the Kensington area, according to the Evening Standard — and while emergency personnel rushed to the scene, they were unable to save him.
ALSO READ : Chika Ike Opens New Office and Studio In Lekki
Earlier in the evening, Shepherd was celebrating at a backyard BBQ with friends and family … including his mother and kids
However, according to TMZ something went terribly wrong … and later in the evening, Shepherd was reportedly attacked, suffering fatal wounds in the process.
.