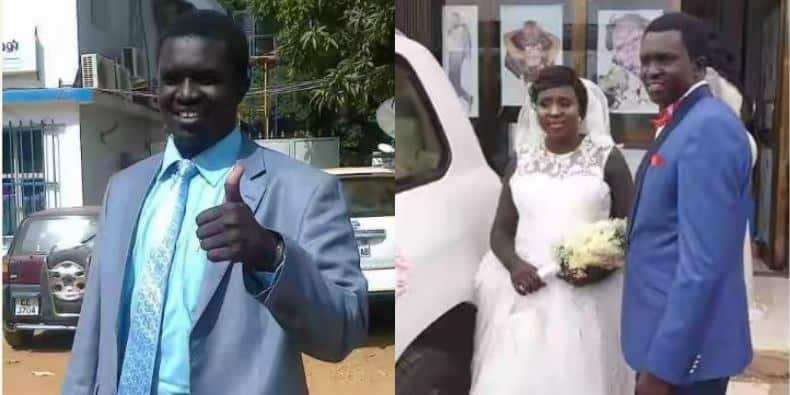 A bridegroom, David Jiet Chawul, died on Monday night, two days after his marriage ceremony on Saturday 10th, Aug, 2019.
David Jiet dedicated suicide when his newly wedded spouse confessed that she was pregnant for an additional man.
READ ALSO : Tears flows as NYSC member killed by a truck in Kogi ( photos)
Mr. David Jiet from Agaar neighborhood of Rumbek, a organic brother of Gen. Saed Chawul the previous Inspector General of Police, wedded Rebecca Ekuen from Yirol on Saturday in freedom Hall in Juba.
Jiet is a graduate of New Generation University College based mostly in Ethiopia. The household describes the incident as "unfortunate and untimely".