After calling her roommate, a young Nigerian lady identified as Deborah reportedly went missing moments to complain that some men were trailing her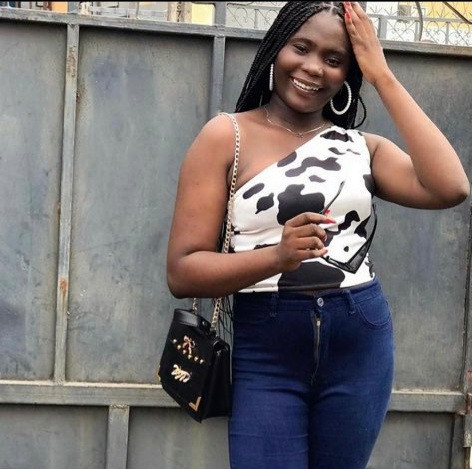 It was reported that Deborah, who left her home on Monday, January 18th, 2021, called her friend to report that she was being trailed by some unknown persons.
Concerned friends have exchanged contact information so that someone can reach out with information about her.
A Twitter user, @the_real_farah tweeted,
"Please I beg you, help me find my friend, she was last seen yesterday, she called her roommate that some guys were following her and that was the last they heard, please if you see her or have any news call 09020757371 or 07016921890 please I'm devastated rn".