A lawyer has narrated how Kyari told him to allow him to withdraw N15 million from a client account. 
A lawyer identified as Kabir Akingbolu revealed how the disgraced ACP Abba Kyari unlawfully arrested his client, Hafeez Mojeed, in a commando style before the Nigeria Police Force's Special Anti-Robbery Squad was disbanded in the year 2020.
This is according to the report published on Tuesday by Punch Newspaper, a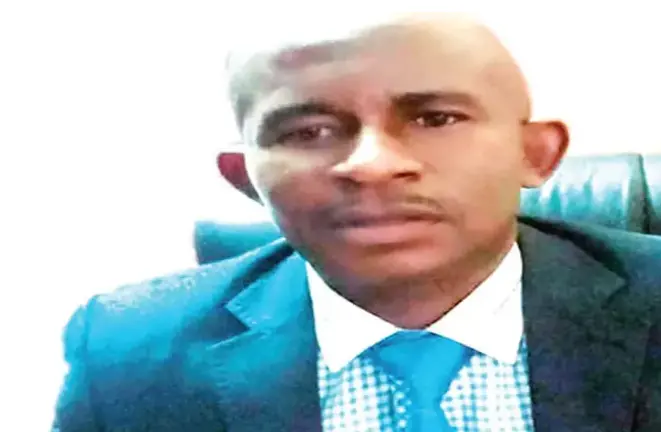 He claimed that after his client was arrested, Kyari and his gang broke into his home. They took 32 items from him, including his golden wedding rings, held him for months, and took advantage of the opportunity to extort money.
Hafeez was detained at the SARS office in Ikeja, according to him, and while he was in Kyari's illegal detention, Abba Kyari completely milked his client by withdrawing the N41 million he saw in his current account.
He then attempted to withdraw the N15 million he discovered in Mojeed's second account.
He publicly questioned him at his Ikeja office on why he withdrew his client's money without a court order.
But Kyari took him to a private location and offered him N5 million if he (Kabir) could allow him (Kyari) to withdraw the remaining N15 million from his client's account. Kabir turned down the offer and went to court instead.