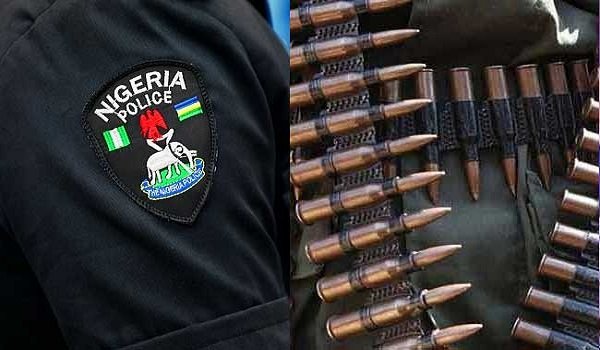 Kidnap Kingpin Arrested
Achobo Samuel, the leader of a kidnapping organisation that specialized in taking women hostage, has been apprehended by the Benue State Police Command.
Speaking on behalf of the suspect at the command's headquarters in Makurdi, Catherine Anene said that the kingpin had been driven from his lairs.
Prior to the kidnap kingpin arrest, members of his syndicate were arrested some 5 days ago.
Recall, two members of his gang were found hiding out in Makurdi last week and they admitted to the crime, Anene said.
The kingpin was apprehended by members of operation Zenda. If you recall, the police commissioner had promised to apprehend the kingpin; he has since been apprehended and has admitted to the crime.
According to the alleged kingpin, they specialized in kidnapping women because they were simple targets.
He expressed regret for having Justice Iorhemen Hwande, a former chief judge of Benue State, and the man he referred to as his uncle, have their home demolished.
"The late Chief Judge was my uncle, and I spent the last six years working as a sales boy selling tiles with his son.
"Last year, I began my kidnapping business. We are three; the other two have been detained, but I regret what I did, particularly because it resulted in my uncle's home being demolished," Samuel said.
According to state law, any home used by kidnappers as a hideout must be demolished, so the state government on Friday destroyed the four-bedroom house with a boy's quarter connected to the former Chief Judge.
That is the latest Naija News Today on Kidnap Kingpin Arrested.
.