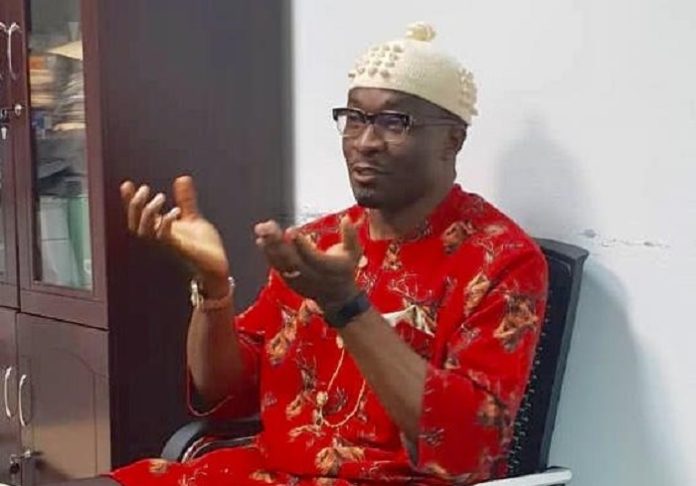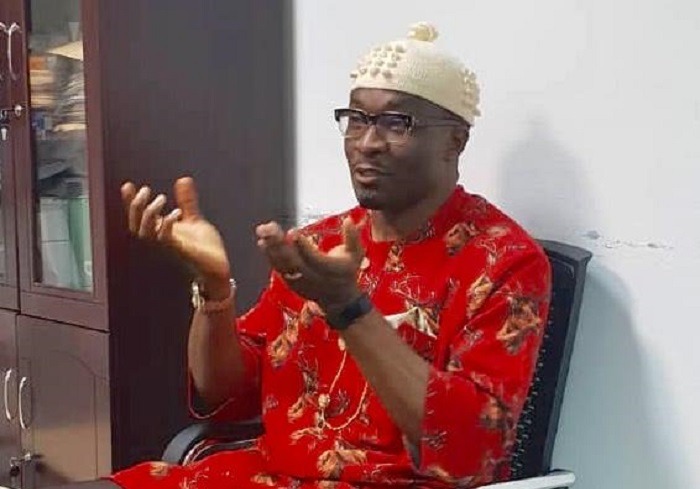 Chairman of House Committee on Media and Public Affairs, Mr. Benjamin Kalu, has said that news about members' remuneration and allowances is fake, lamenting that Nigerians believe same.
He also expressed concerns about the image of the National Assembly in the eye of the public, saying the image is unfavourable.
The House Committee on Media and Public Affairs, at its inaugural meeting in Abuja on Wednesday, particularly decried the criticisms that have trailed the lawmakers' remuneration, dismissing reports on their finances as fake news.
Kalu, while noting that one of the duties of the panel was to enhance the image of the federal parliament, stated that the lawmakers recognise "this image challenge" and would explore all available channels in the execution of their duty.
Kalu said, "Over the past two decades, the reputation of the Nigerian legislature has been shrouded in controversy, with many citizens skeptical of the role of the Nigerian legislature in national development.
"Many Nigerians hold the view that the legislature has not shown a significant and genuine commitment to the social, economic and political well-being of the country.
"The Nigerian public is consistently inundated with fake news about the remuneration and allowances of legislators and have been conditioned to appraise the National Assembly with the same terms of reference as it would, the executive, without regard to the distinctive nature of legislative duties under the constitution.
"This undesirable reputation stems from an acute lack of understanding of the workings and role of the legislature in our national development.
"This much was acknowledged as a major challenge by the 8th House in its legislative agenda and still remains a focal concern for this 9th House."
READ ALSO : Keep to your words , PDP demands Source of Fund For First Lady's Office, Aides
The lawmaker stressed that the committee was responsible for directing the image and general perception of the House through the media, while it is also responsible for the public affairs of the House by "fundamentally driving its engagement with the Nigerian public."
Kalu further said the committee would continue to interface and engage the House of Representatives' Press Corps to "redress
the seemingly negative public perception of the House's activities by ensuring accurate and factual reportage."
He added, "Over the next four years, we shall also synergise with
the media through periodic committee publications in national dailies, monthly media chats, and capacity building activities for the House' Press Corps to improve their quality of reportage."