Hushpuppi and Woodberry Nigerian socialites have been arrested over COVID-19 wire fraud in Dubai.
Hushpuppi and Woodberry are reported to be under the custody of Interpol in the Asian City for a $35 million fraud for ventilator over the ongoing Coronavirus (COVID-19) pandemic.
READ ALSO : Popular Nigerian Slay Queen And Alleged Serial Debtor, Teju Pretty Disgraced By A Cloth Vendor Over 45K
Nigerian journalist Kemi Olunloyo took to her Twitter page to announce it.
See The Staggering Amount Court Set Bail Of White Police Officer Who Killed George Floyd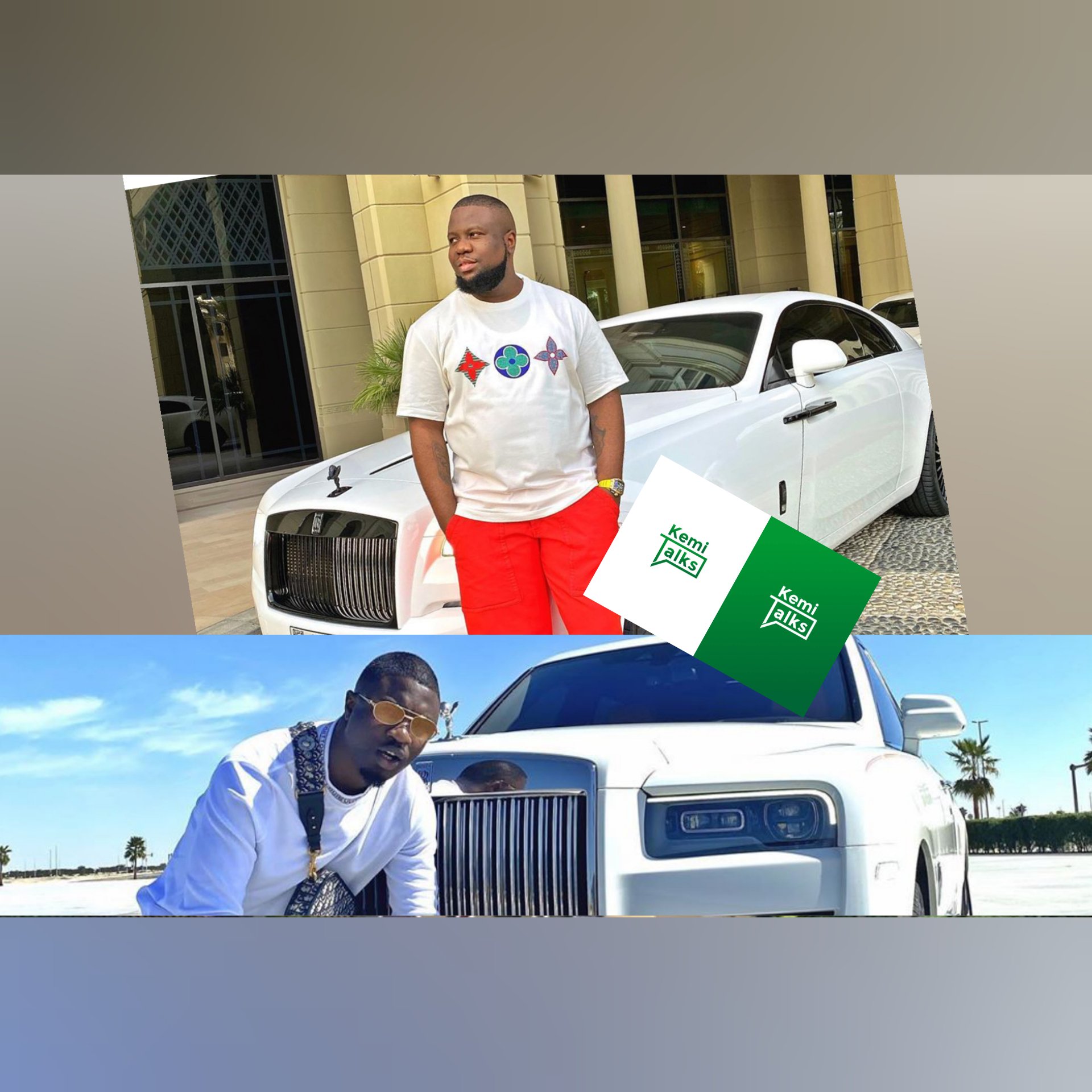 #BREAKING Just had a phoner with 🇺🇸 @SecretService. They made the move to arrest Woodberry & HushPuppi via @INTERPOL_HQ for #ScatteredCanary scam investigation. They allegedly were part of a Nigerian scam ring who stole #COVID19 Stimulus cash thru fraudulent unemployment benefits

— Dr. Kemi Olunloyo (@KemiOlunloyo) June 10, 2020
[adace-ad id="179851"] Get Latest Job Vacancies Via Email [email-subscribers-form id="1"]
Hot Job [Apply Now]