The Federal Government of Nigeria through the Central Bank of Nigeria (CBN) introduces a stimulus package in a form of loans to support households and Micro, Small and Medium Enterprises (MSMEs) affected by the COVID-19 pandemic across the country.

The Covid-19 Loan serves as a relief package to help households and micro and medium enterprises affected by the Coronavirus pandemic to sustain living and improve lives generally.
The application process is online, applicants are expected to fill in their correct details as required by the CBN.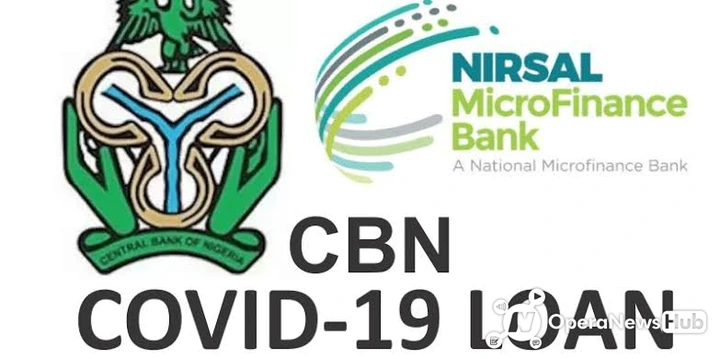 Applicants who have successfully submitted their application will be notified via SMS
Successful applicants will be notified by SMS of their loan application status. The SMS notification read as follows:
"Dear Applicant,
Your COVID-19 Loan application is approved. Kindly Click on the link https://covid19.nmfb.com.ng to accept your offer and receive your funds in your account."
Thank you.
In the SMS notification, applicants will be required to accept their offers by clicking on the link provided therein.
On clicking the link, applicants will be automatically registered to the NMFB COVID-19 relief fund portal where they would be required to input their BVN after selecting the nature of their loans, either as SME applicants or Household applicants.
Next is to wait for final disbursements of loan into your bank account.
For those that are still doubting, see Proof of Payment below;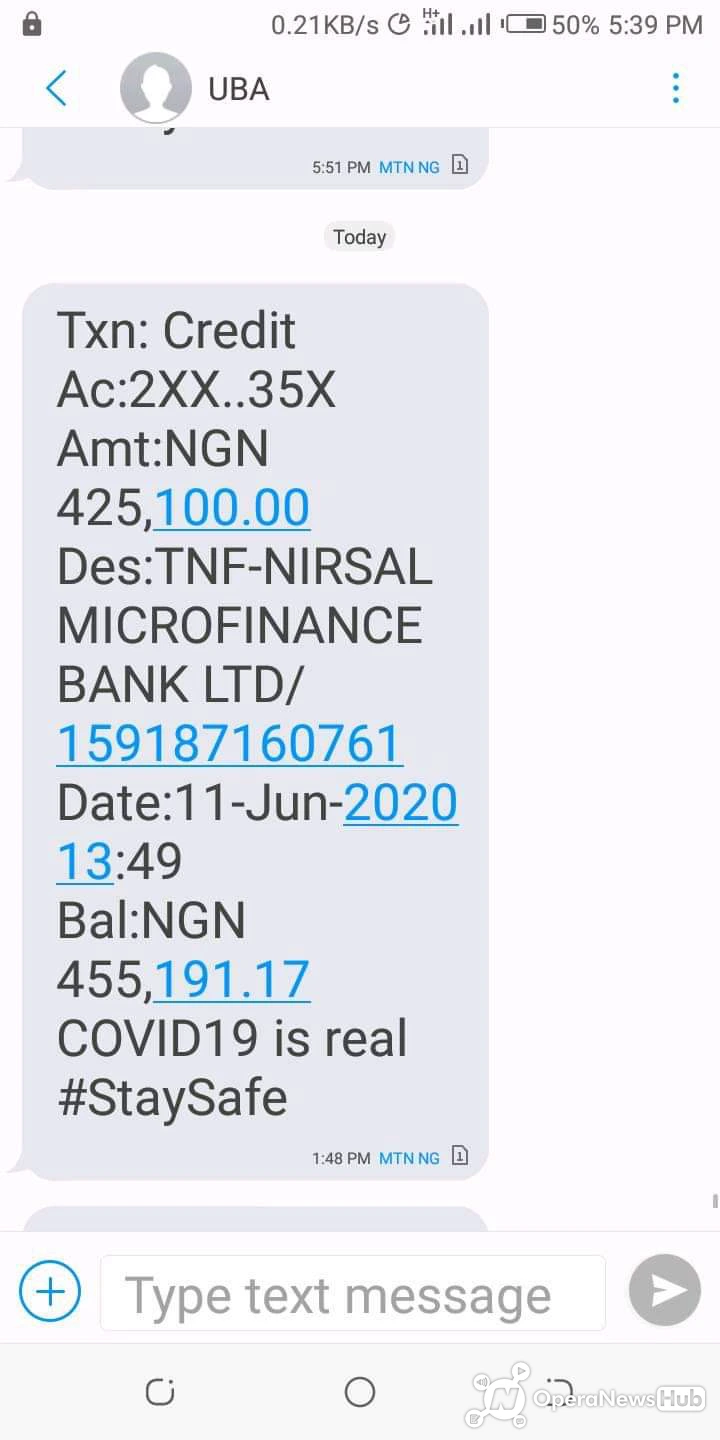 Hurry now and apply as application is still ongoing.
CLICK HERE TO APPLY for the Covid 19 loan CBN 
Congratulations in Advance!
Please share this information