Professor Ovaborhene Idamoyibo, a lecturer in the Department of Music at Delta State University (DELSU), has been kidnapped by gunmen who have demanded a ransom of N50 million in exchange for his release.
On Saturday night, April 9, the lecturer was abducted at the popular Eku junction in Delta State's Ethiope East Local Government Area while on his way to Abraka after a family meeting in Sapele.
The kidnappers allegedly pursued the lecturer, who attempted to flee after one of his Highlander Jeep's back tires was shot by the criminals.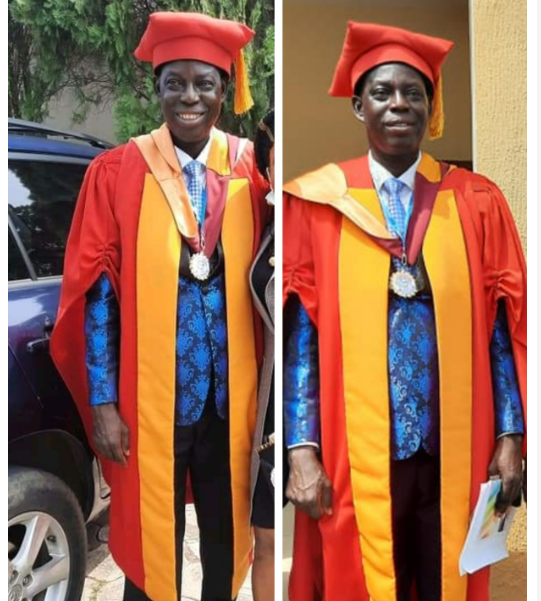 While making their way to the premises of Aganbi Memorial Baptist Church in Eku, where Professor Idamoyibo fled after abandoning his vehicle, the gunmen reportedly fired several gunshots into the air to scare away passersby.
On Tuesday, April 12, they allegedly contacted his wife, Mrs. Rosemary Idamoyibo, and gave her until Friday, April 15, to redeem the ransom.
Two more victims were allegedly dragged into the kidnappers' waiting vehicle, along with the lecturer, before they sped off back to Sapele–Eku road.
That is all the latest information on Gunmen abduct DELSU lecturer, demand N50 million ransom