Nollywood actress Funke Akindele stepson, Benito, has continued to drag her on social media.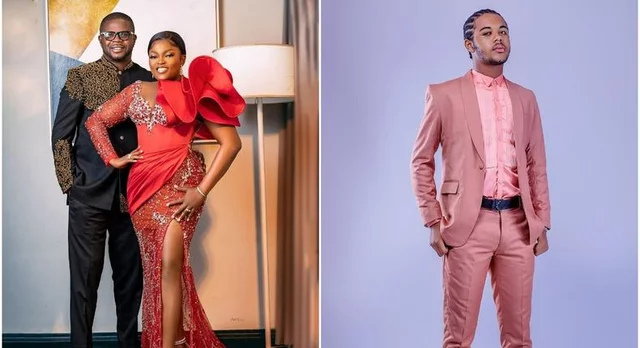 Benito revealed several shocking details about the actress and his father, JJC Skillz's alleged dying marriage in an Instagram Live video shared via his page on Friday, May 20, 2022.
Benito claims that his father cheated on Funke Akindele, resulting in a major fight. He also admitted that the actress had been unfaithful to his father.
According to Benito, the movie star is known in the house for screaming at the top of her lungs. She allegedly accused her husband of robbing the family's bank account.
Benito also revealed how Funke Akindele treated her employees in a condescending manner.
He claims to have seen the actress's staff break down after she scolded them.
Benito claims that his father and the movie star haven't shared a bed in two years.
He also revealed that his father is no longer a resident of their marital residence.
Benito revealed about a month ago that things were not going well in one of Nollywood's most admired marriages.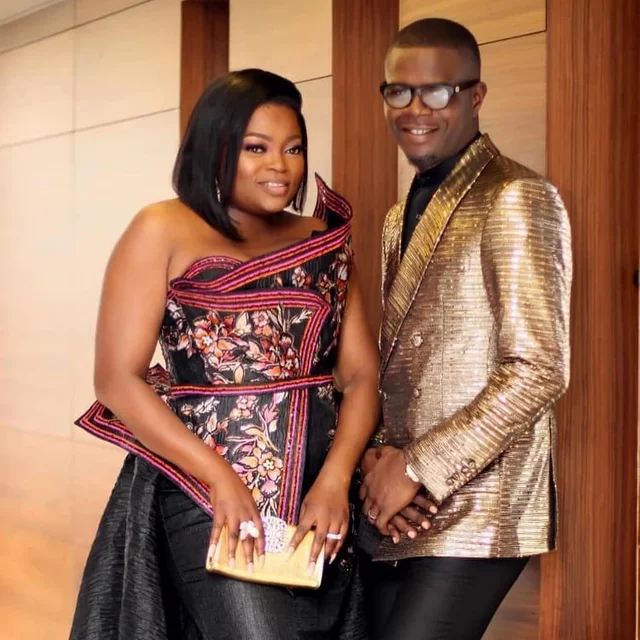 Funke Akindele and husband, JJC Skillz [Instagram/JJCSkillz]
His stepmother, Funke Akindele, he claimed, was a horrible person. He stated this after hearing that JJC and Akindele's marriage was in trouble.
Benito revealed his identity weeks ago. He accused his father of assaulting him. They fell out, he claims, after he was expelled for bringing alcohol to school.
Benito described how the musician repeatedly hit him inside the vehicle as they drove home.
He also claimed to have bruises on his face, neck, and ribs.
This month, Funke Akindele Bello and her musician husband will celebrate their sixth wedding anniversary.
.