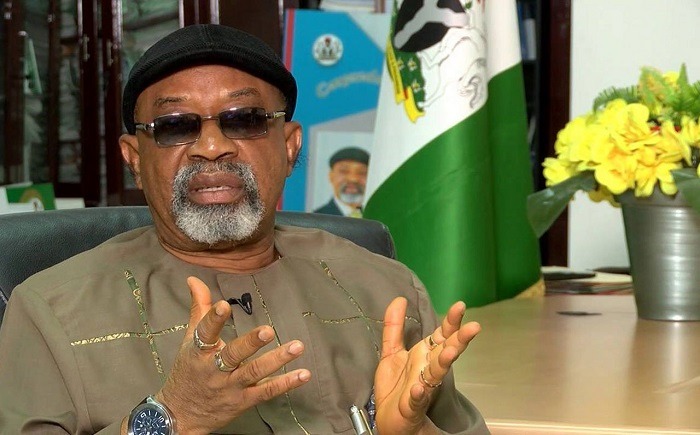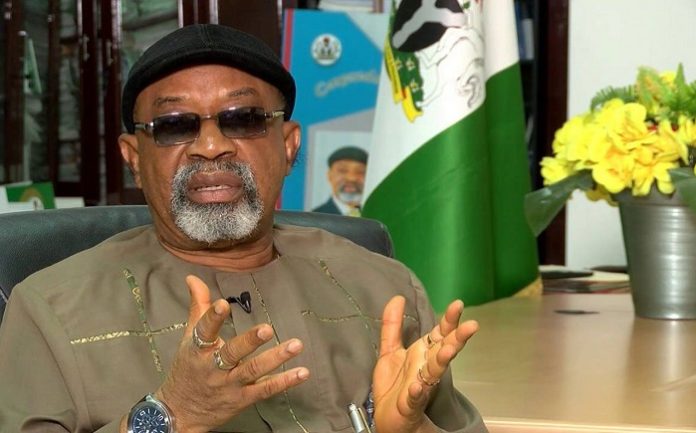 Dr. Chris Ngige
The honorable Minister of Labour and Employment Sen. Dr. Chris Ngige today stated that the second Niger bridge will be completed in 2021.
He made the assertion while featuring on Odenigbo 99.1fm Special Sunday program. The minister said the firm, Julius Berger handling the project had promised the federal executive council of completing the project six months before schedule which would be in the first quarter of 2021.
Dr Ngige who affirmed the federal government resolve on projects going on in South East said Enugu International airport will be reopened in December while Onitsha-Enugu road and Umuahia Okigwe road will witness massive works from November.
On the issue of new minimum wage implementation, the Minister said from level 1-6 will be paid their new minimum wage arrears from April to September this month while from level 7-17 consequential adjustment will be finalized in a meeting next week among the negotiating teams.
READ ALSO : Man arrested for sending ex-girlfriend's nudes to her family and friends
The minister who later spoke on IPOB proscription called on IPOB members to demonstrate that they are non violent, stop issuing of threats to Federal Government and desist from harassing members of the public if they want their proscription to be softened.
Dr. Ngige called on Igbo leaders to unite and play politics of inclusion with other zones so as to get the presidential slot come 2023 which he believes should be given to the South East based on high moral ground.
.