The Hash" panel explores the various reasons why DOGECOIN is continuing to rally to new record highs.
Panic in Nigerian market as Bitcoin Crashes to $4,000
For the second time this week, Dogecoin has hit a milestone. And this time around, it may be thanks to one of the world's richest men.
The virtual currency, which features the face of a Shiba Inu dog as its logo, soared more than 100% to hit an all-time high of $0.298 Friday morning, according to cryptocurrency news and data provider Coindesk.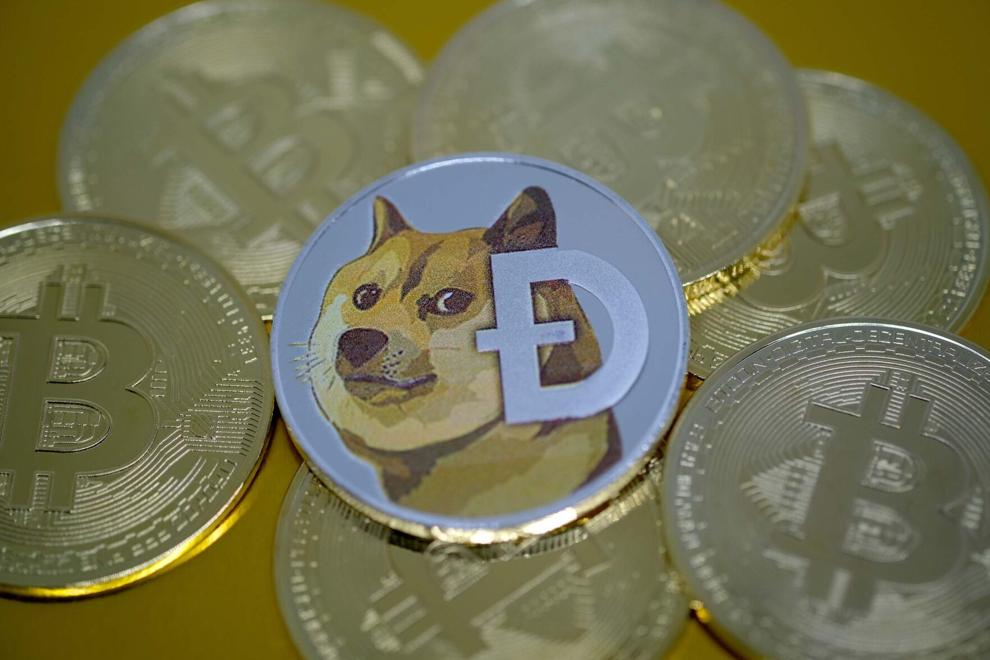 The latest increase comes just two days after it had surpassed ten cents in value for the first time as investors geared up for the direct listing of cryptocurrency exchange Coinbase Global.
The latest boost comes after Tesla CEO Elon Musk, a Dogecoin fan, said "Doge Barking at the moon" in a tweet. He also shared a photo of a painting by Spanish artist Joan Miró, which is titled "Dog Barking at the Moon."
This isn't the first time Musk's tweets have raised the value of Dogecoin, which started as an internet parody more than seven years ago. In February, a series of tweets by the tech billionaire, who has more than 50 million followers on Twitter, had sent the bitcoin rival up more than 50% in trading.
"Dogecoin is the people's crypto," he tweeted at the time.
Musk had previously been critical of the more established bitcoin, once calling it "BS" in a tweet. But in a February interview on social app Clubhouse, Musk said he should have bought that digital currency eight years ago. His company Tesla is also allowing customers to buy cars with bitcoin.
You can buy a Tesla with bitcoin, Elon Musk says
Dogecoin has also enjoyed something of a cult status on internet message board Reddit, where a popular group — not unlike the WallStreetBets group behind GameStop's rally — decided earlier this year to propel its value "to the moon." Dogecoin soared over 600% in the wake of that push.
At the time of publishing, the currency was trading at $0.26 and had reached a total market value of $32 billion. Even though it started as a joke cryptocurrency in 2013, inspired by an Internet meme in which "doge" became another term for "dog," it has soared more than 5,000% since the start of the year.
How to start investing in stocks with little or no experience
Investing 101
Investing for the first time can be downright intimidating.
It can bring up a whole host of nerve racking questions: Is it too risky? Is now the right time to invest?
But allowing fear to stop you from investing can be a big mistake.
In fact, the sooner you begin investing, the better off your financial future will be. Why? By investing early, you give your money time to grow.
After all, it's not about timing the market to get rich quick, but rather your time in the market and allowing your investments to compound. And while there's always going to be some risk involved, investing wisely helps reduce those risks significantly.
Here's how you can get started investing.
Figure out your game plan
Before making your first investment: "it's important to assess what your goals are," said Trina Patel, a financial advice manager at financial service Albert.
Ask yourself what you're looking to achieve by investing, how much risk you're willing to take on and when you'll need the money.
Remember that different goals will warrant different strategies and time horizons. For example, if your goal is to save enough for a down payment on a home, that will likely require much less time than if you were saving for retirement.
Learning basic investing terms can also help you make the best decisions for your goals.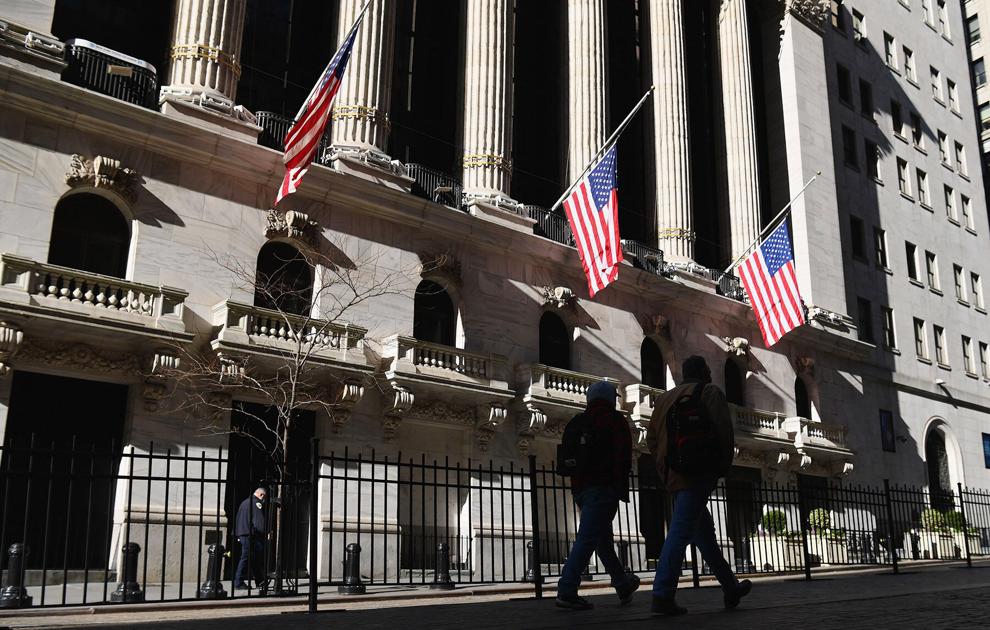 No such thing as a small investment
Many people assume that a lot of money is required to begin investing. But that isn't the case.
In fact, you can begin investing with as little as $5 or as much as $50,000.
Just be sure to take into consideration your investment goals and when you're looking to reach them.
It's also important to note that budgeting still matters. So make sure you still have enough money set aside for the essentials.
"To start investing well, you need to take care of the prerequisites," said Corbin Blackwell, a certified financial planner at Betterment, a financial advisory company that offers cash management and retirement advice.
Stick to a budget that allows you to take care of your expenses and pay down any high-interest debt. You should also set aside cash for an emergency fund. Emergency funds can help in the event of a financial emergency or serve as a cushion in case your investments take a dip.
The bottom line
No matter what route you take, investing is another way to grow your wealth, or as the saying goes "make your money work for you."
Investing can help you reach your financial goals such as buying a house, saving for retirement or even starting your own business. The younger you are when you start investing, the better your chances are of accruing higher returns. It also gives your money time to compound, which means the returns you earned from your investments can start to generate their own earnings.
"Think about investing as an overall strategy and way to preserve and grow your money," said Patel.