Dame Hilary Mantel, author of the best-selling Wolf Hall trilogy, has died at the age of 70, according to her publisher.
She won the Booker Prize twice, first for Wolf Hall, the first in the Thomas Cromwell series, in 2009, and again in 2012 for Bring Up the Bodies.
Her publisher stated in a statement: "We are devastated by the death of Dame Hilary Mantel, our beloved author.
"Our hearts go out to her friends and family, particularly her husband, Gerald.
"This is a heartbreaking loss, and we can only be grateful that she left us with such an incredible body of work."
Dame Hilary died "suddenly yet peacefully" on Thursday, according to HarperCollins, surrounded by family and friends.
Wolf Hall was a fictional account of Thomas Cromwell's rise to power at Henry VIII's court.
The Mirror and the Light, the third and final book in the series, was published in 2020 to widespread critical acclaim, became a fiction best-seller, and was longlisted for The Booker Prize 2020.
The trilogy has sold over five million copies worldwide and has been translated into 41 languages.
In an interview with The Guardian, Dame Hilary said it took years of research to ensure the books were historically accurate.
She stated that her goal was to transport the reader to "that time and place, putting you in Henry's entourage."
"The essence of the thing is not to judge in retrospect, not to pass judgement from the lofty perch of the twenty-first century when we know what happened," she explained.
"It's to be there with them in that Wolf Hall hunting party, moving forward with imperfect information and perhaps wrong expectations, but in any case moving forward into a future that is not predetermined, but where chance and hazard will play a tremendous role."
'Outstanding body of work'
Author and journalist Caitlin Moran tweeted: "Hilary Mantel's mind was one of the most powerful and magic machines on Earth. We were lucky she wrote as much as she did, but holy hell, it's devastating that we've collectively lost something so astonishing."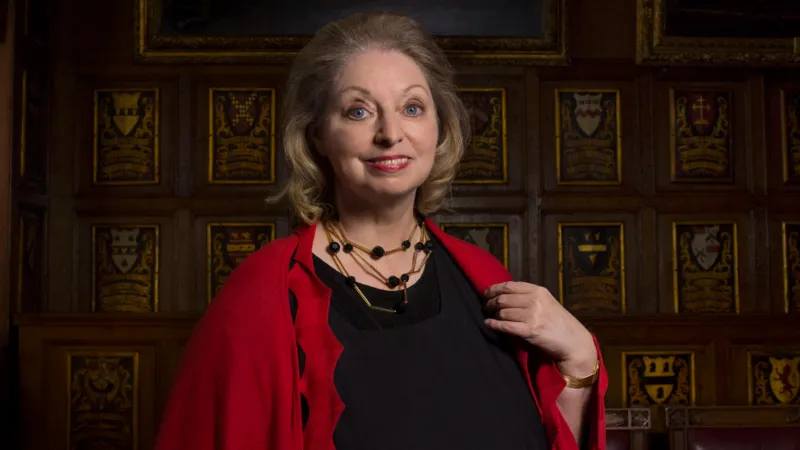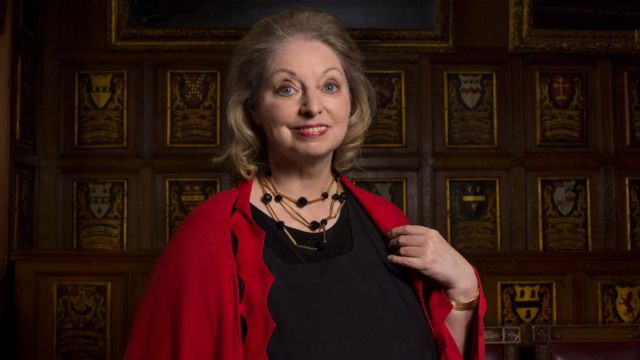 "Such terribly sad news," Scotland's First Minister Nicola Sturgeon said. It is impossible to overstate the significance of Hilary Mantel's literary legacy. Her brilliant Wolf Hall trilogy was the pinnacle of an already impressive body of work. "May you rest in peace."
"So very sorry to hear about Hilary Mantel's passing," fellow Booker Prize winner Bernardine Evaristo tweeted. We were extremely fortunate to have such a huge talent in our midst. I met her a few times, and she was always warm, friendly, and welcoming."
"Dame Hilary Mantel wrote historical novels that will be read for centuries to come," said broadcaster Stig Abell. Brilliant, moving, fascinating, contemporary yet timeless. One of the all-time greats. What an impact on our national life and culture."
Dame Hilary's agent at A.M. Heath, Bill Hamilton, described working with her as the "greatest privilege."
"Her wit, stylistic daring, creative ambition, and phenomenal historical insight distinguish her as one of the greatest novelists of our time," he said.
"She will be remembered for her enormous generosity to other aspiring writers, her ability to electrify a live audience, and the breadth of her journalism and criticism, which produced some of the finest commentary on issues and books."
Dame Hilary was born in Derbyshire in 1952 and studied law at the London School of Economics and Sheffield University.
Before returning to the UK in the mid-1980s, Dame Hilary Mantel worked as a social worker and lived in Botswana and Saudi Arabia.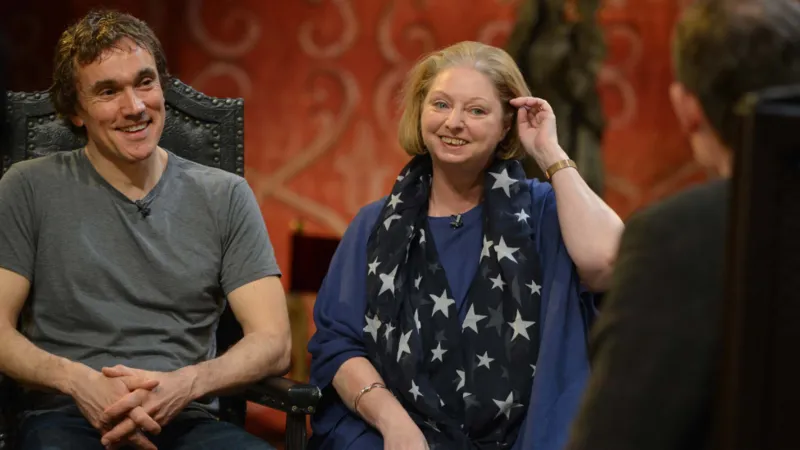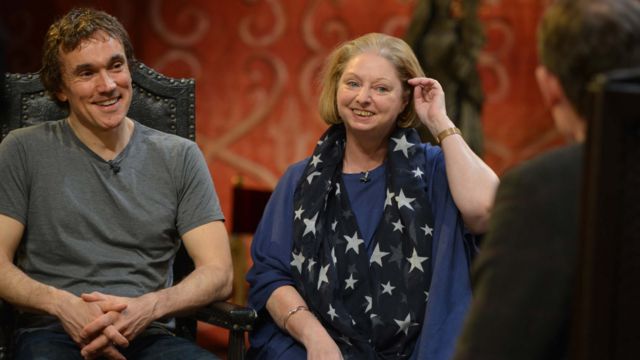 In 1972, she married geologist Gerald McEwan. The couple later divorced but quickly remarried.
She became the Spectator magazine's film critic in 1987, and she continued to review for a variety of publications throughout her career.
By this time, she was winning literary awards on a regular basis, and her fourth novel, Fludd, won the Cheltenham Festival Prize, the Southern Arts Literature Prize, and the Winifred Holtby Prize.
Her fifth novel, A Place of Greater Safety, won the Sunday Express Book of the Year Award, and her 2005 novel, Beyond Black, was nominated for the Orange Prize.
She was once described as "the best kept secret in English fiction," and her subjects were unpredictable, including performing psychics in Suburbia and the French Revolution.
Wolf Hall's 2009 publication marked a significant turning point in her career, garnering rave reviews and ultimately winning the Booker Prize.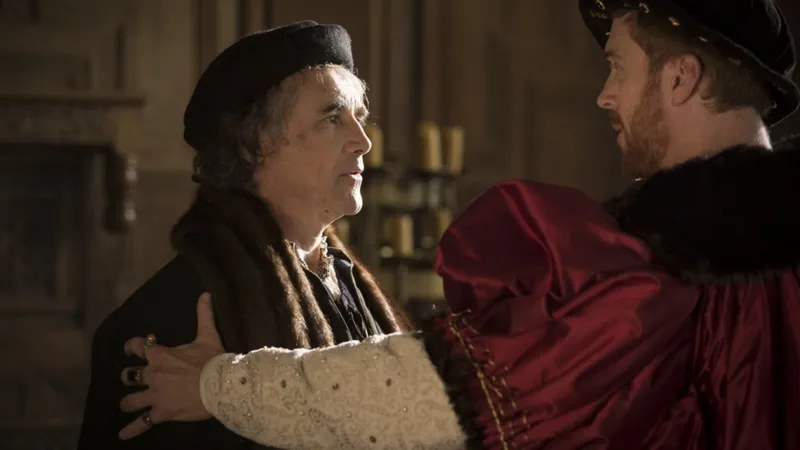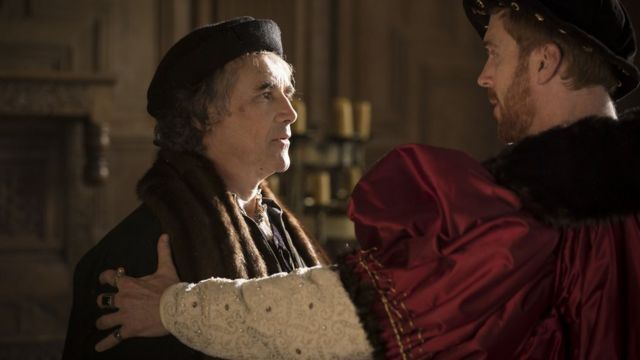 Wolf Hall and its sequel Bring Up The Bodies were made into six-part BBC television series starring Sir Mark Rylance as Thomas Cromwell, Damien Lewis as Henry VIII, and Claire Foy as Anne Boleyn.
Both books were adapted for the stage and played in London's West End, as did a 2021 adaptation of the trilogy's third novel, The Mirror and the Light.
Ben Miles, an actor and playwright who assisted Dame Hilary in bringing her work to the stage, described her as "an extraordinary woman" as well as "a good friend and a close colleague."
"I feel so honoured to have known her and to have contributed in some small way to the work of one of our time's greatest writers," he told the BBC on Friday. "I will miss her kindness, humour, and gentle tenacity dearly. The undeniable genius of her words is a small consolation for this tragic loss."
Dame Hilary Mantel was the author of 17 books, including The Assassination of Margaret Thatcher, Vacant Possession, and Every Day is Mother's Day, as well as the memoir Giving up the Ghost.
In 2017, she delivered the Reith Lectures on BBC Radio 4, discussing the role that history plays in culture.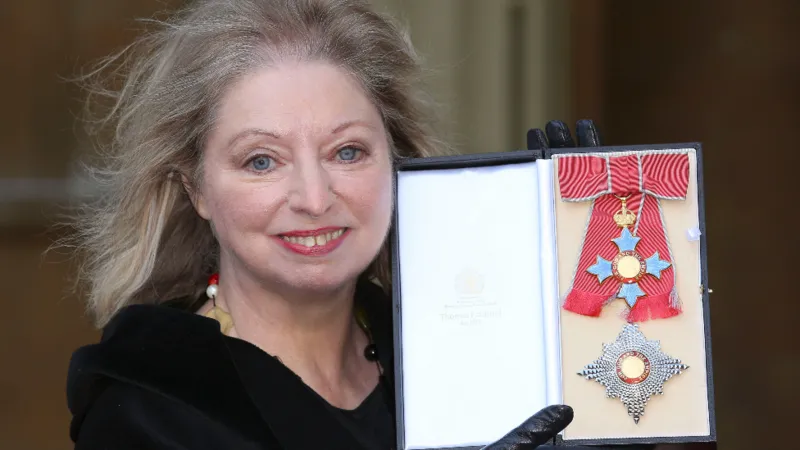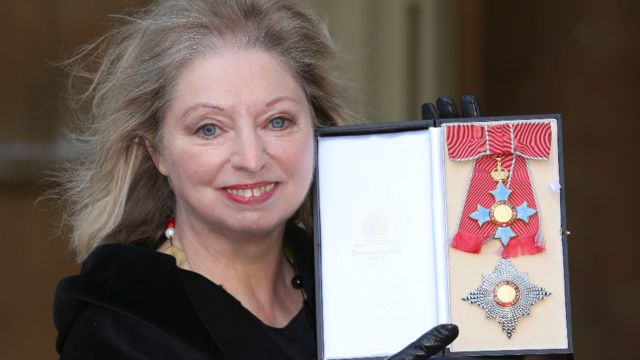 She was elected a Fellow of the Royal Society of Literature in 1990 and received a damehood in 2014 for her contributions to literature.
Dame Hilary suffered from a severe form of endometriosis throughout her life, which took years to diagnose.
She needed surgery in her late twenties for surgical menopause, which prevented her from having children, and she required treatment for the rest of her life.
When asked if she believed in an afterlife by the Financial Times earlier this month, Mantel said yes, but she couldn't imagine how it would work. "However," she added, "the universe is not limited by what I can imagine."