The Nigerian military raided the Eastern Security Network (ESN) operational headquarters in Awomama village, Imo State, with a joint team of its troops, killing the ESN unit leader identified as Ikonso Commander.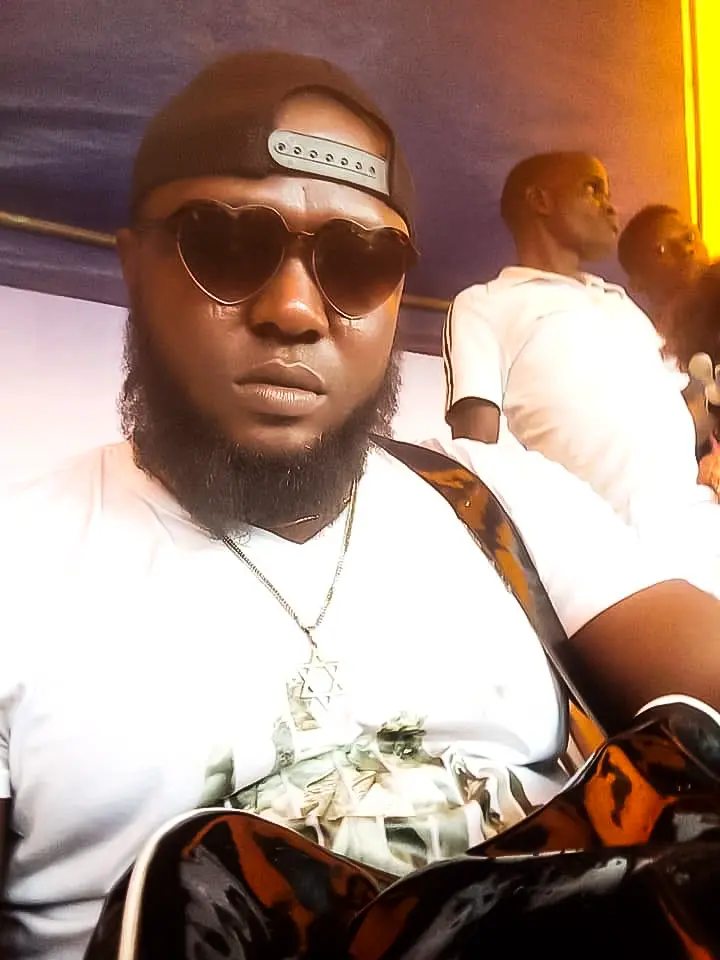 Ikonso Commander was a valiant warrior who had pledged his allegiance to Mazi Nnamdi Kanu as a leader and the IPOB as a separatist party to liberate the Igbo people. He had successfully climbed the promotional ladder to become the head of ESN (Unit Commander) in the entire Imo State because he was loyal to Mazi Nnamdi Kanu and brave at the same time.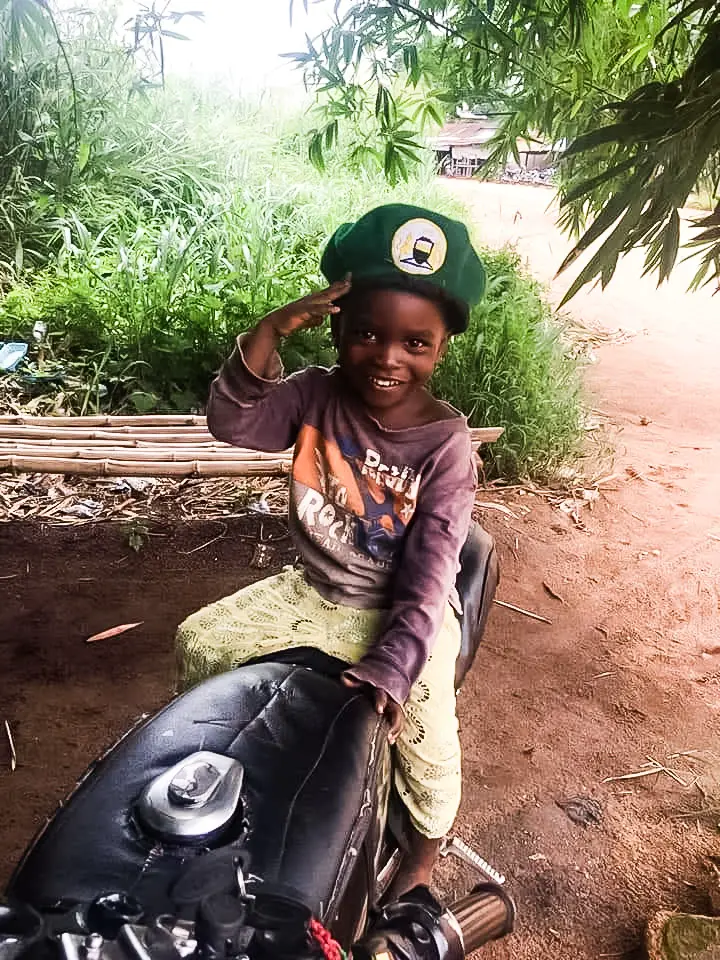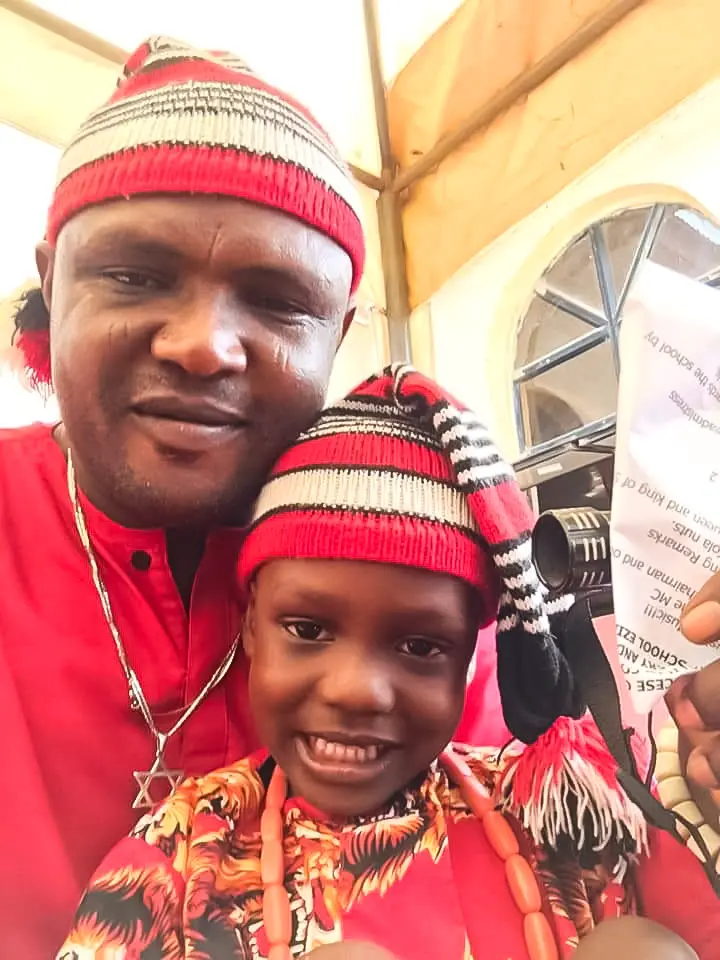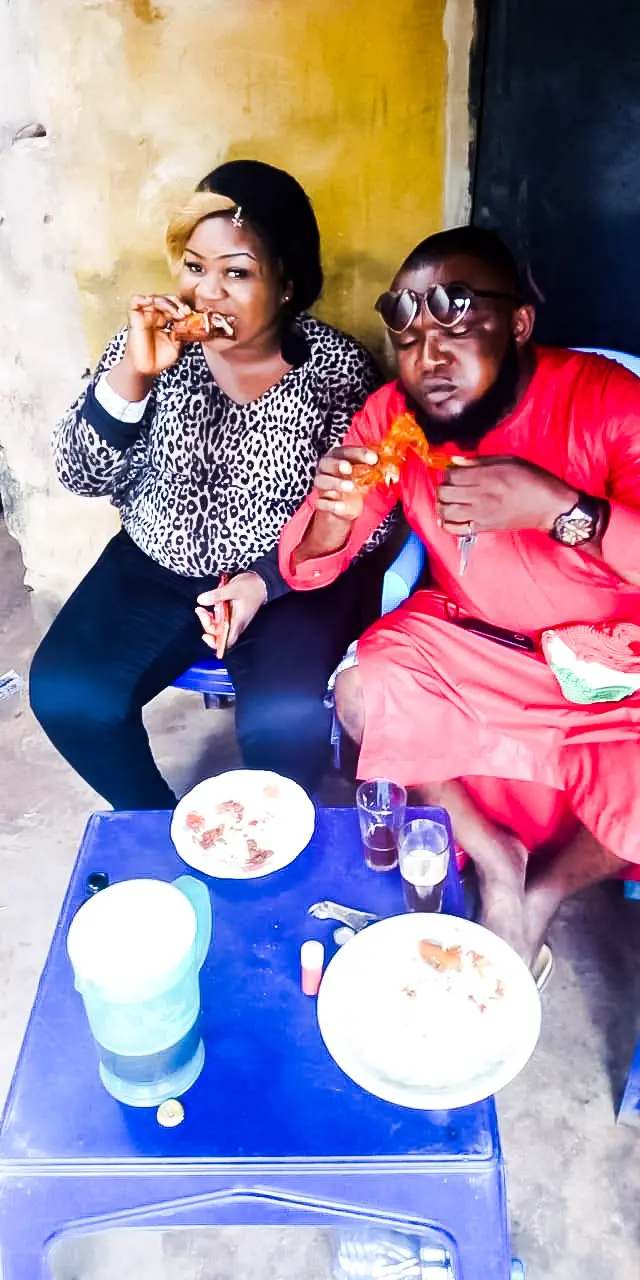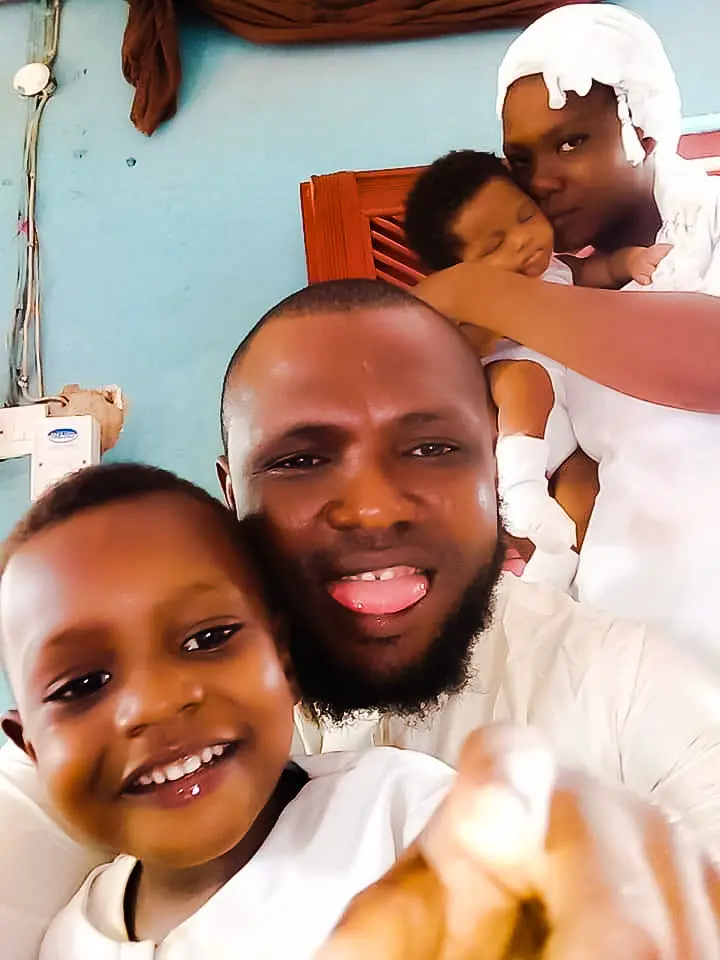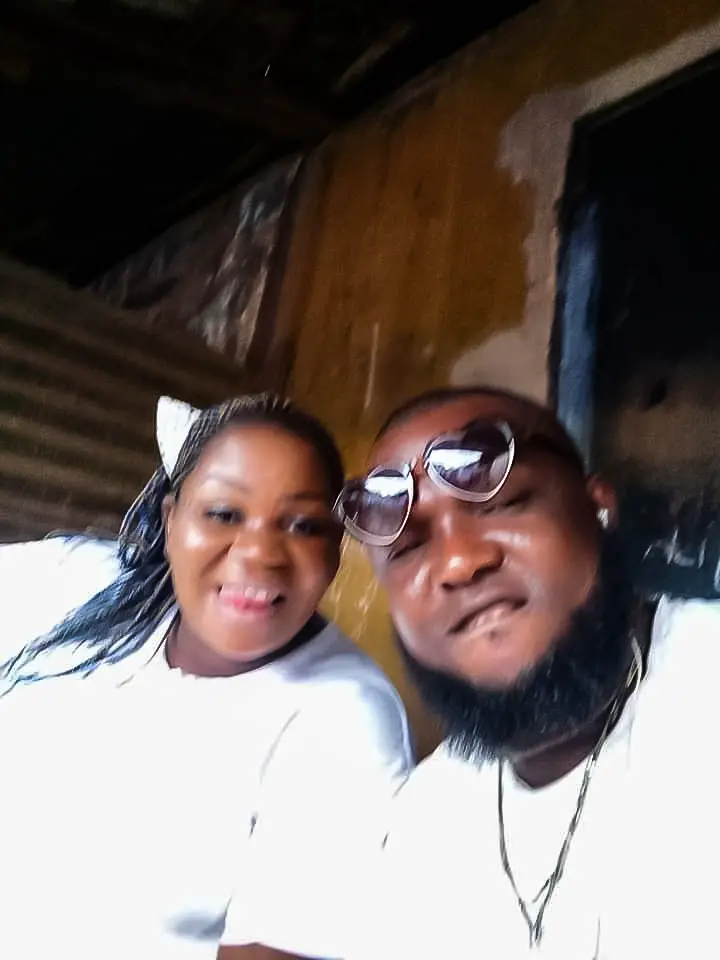 Just a few people were aware of Ikonso Commander before he was killed by military and police forces working together. Ikonso Commander real name is Ikonso Nwachineke. He was born in the city of Owerri in the state of Imo. He's also married to a lovely lady with whom he has two daughters.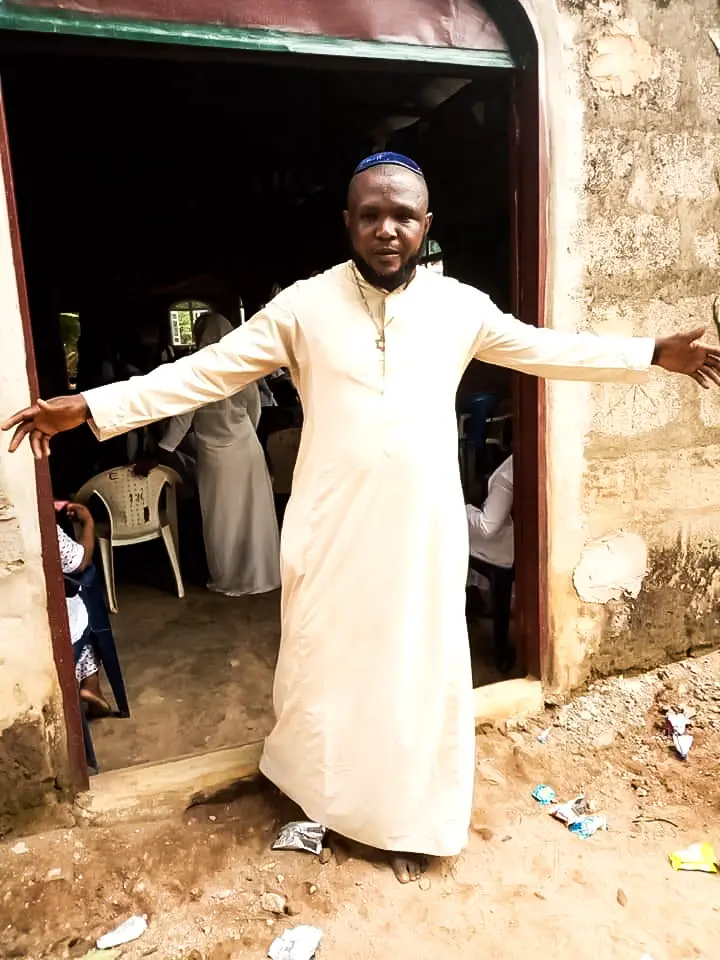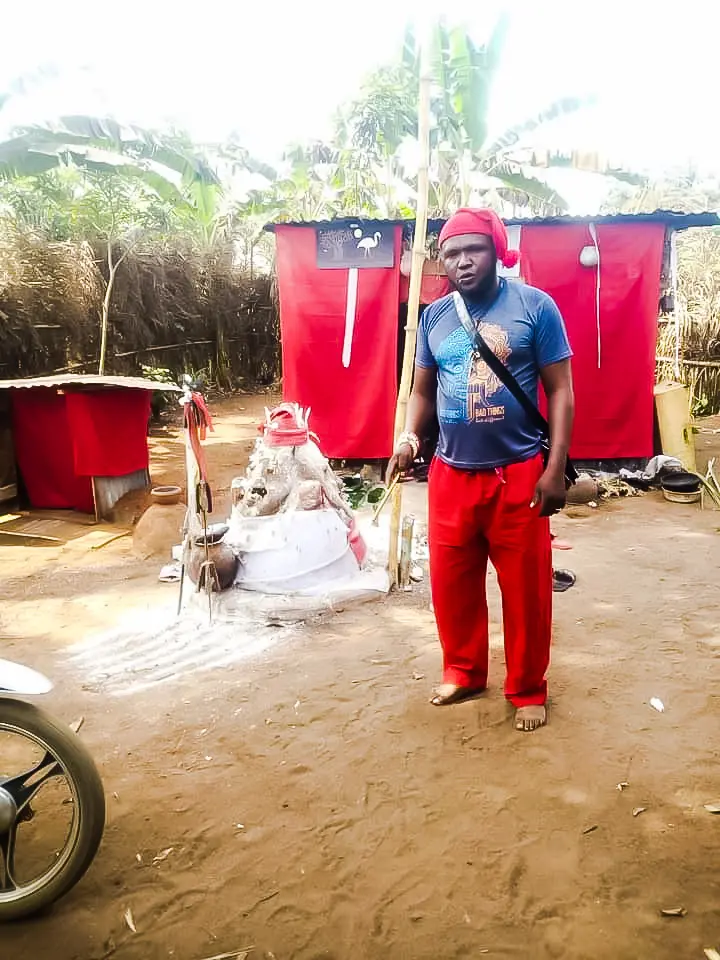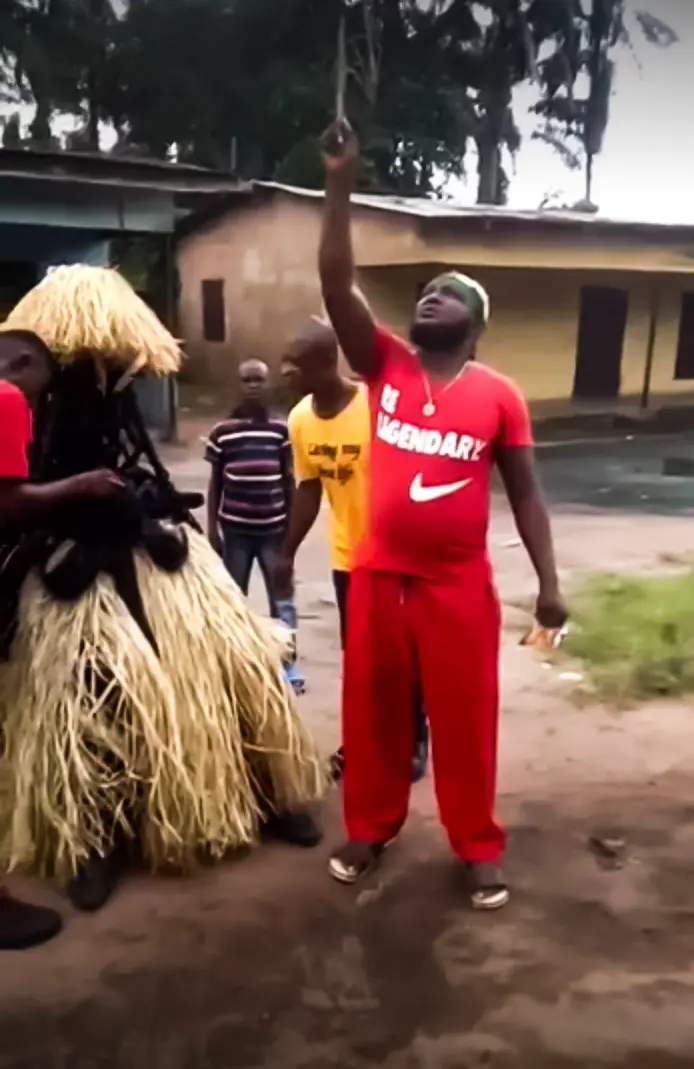 Aside from being a valiant warrior, Ikonso was a syncretist. This is precisely the aspect of the late brave leader of ESN in Imo State that the majority of people are unaware of. He actually combined Judaism's faith with cultural or ancestral beliefs. Meanwhile, he was a prominent Jewish religious leader as well as a devout and well-known traditional idol worshipper in Imo State.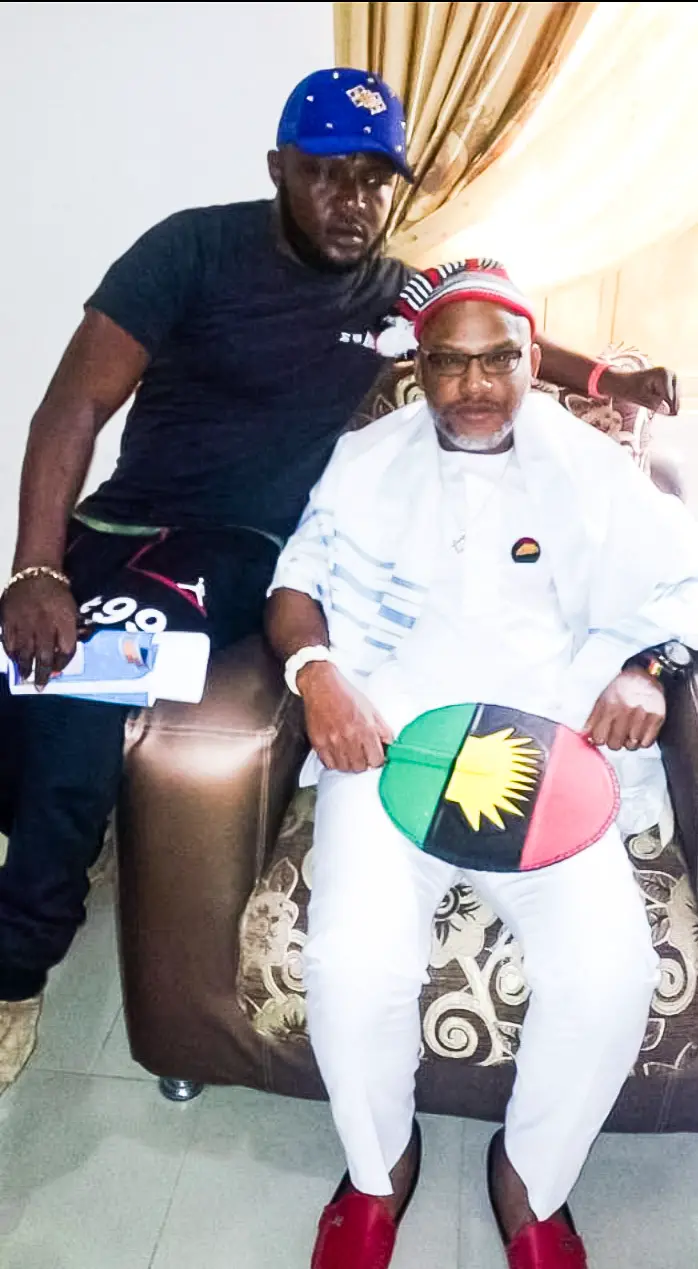 Ikonso Commander was often seen around Mazi Nnamdi Kanu when he was still living in Nigeria, indicating that he was a close confidant of the IPOB chief. Indeed, the death of Ikonso Commander broke the heart of IPOB leader Mazi Nnamdi Kanu, who vowed to avenge his death.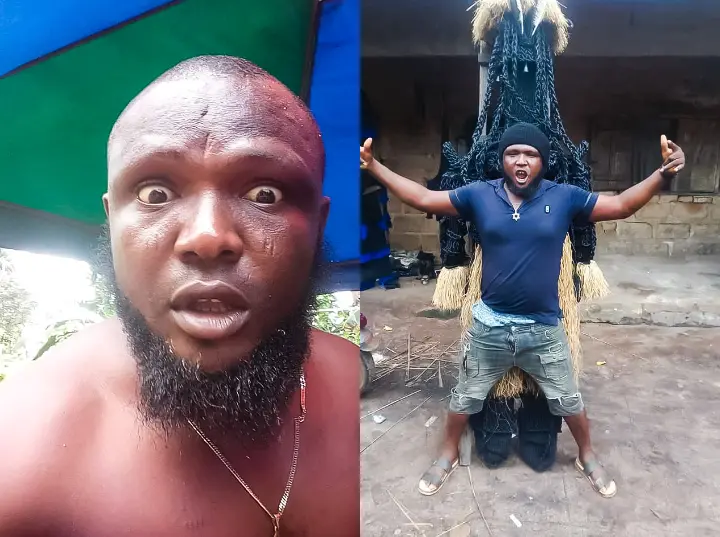 Ikonso Commander, on the other hand, has been identified as the mastermind behind the attacks in Imo State. As a result, a searchlight was focused on him, and intelligence was gathered in order to capture him. Unfortunately, the military ambushed him and his gang in Awomama village, which serves as the Eastern Security Network's operational base, and a heated fight ensued, with Ikonso Commander being killed in a gun duel between the military and members of the ESN.