Burna Boy, real name Damini Ogulu, and officers attached to him are accused of attempted murder.
The Lagos State Police Command is investigating a shooting that left two people hospitalized, one of whom required a blood transfusion.
One of the Grammy Award-winning singer's escorts shot a man who reacted after the singer allegedly made passes at his wife.
Irebami Lawrence, the man, was hit in the thigh, while his friend, Tolu, was hit in the head.
They were rushed to a Naval hospital, where the doctor advised the man to get a blood transfusion right away.
His friends were unable to donate because they had been drinking, according to the doctor.
Two military officers, on the other hand, stepped forward to donate a pint each.
Police Reaction
When Newsmen contacted the State Police Command for comment, they stated that they were looking into the matter.
"I don't have the details," said Superintendent Benjamin Hundeyin, Lagos State Police Public Relations Officer, "but investigation is ongoing."
What Happened To Burna Boy in Cubana Club shooting
After shooting two fun-seekers, five police officers associated with Nigerian singer Damini Ogulu, aka Burna Boy, were arrested for attempted murder.
Irebami Lawrence and Tolu have been identified as the victims.
On Wednesday, a shooting occurred at Club Cubana on Victoria Island in Lagos, according to reports.
When it was discovered that Burna Boy was laughing during the incident, he flew to Spain right away.
On June 8, around 4 a.m., the singer and five police escorts arrived at the nightclub.
About four police officers waited outside while Burna was escorted into the club by one of them, Inspector Ibrahim, who was dressed in mufti.
When the singer and three other women were in the VIP section, he noticed another woman.
He allegedly told Ibrahim to invite the woman to come with him.
The lady's husband, on the other hand, was said to have slammed the singer, claiming that any man making advances on his wife was disrespectful.
Burna Boy reportedly made new advances at the woman after a few minutes.
This infuriated her husband even more, as did his friends at the club.
According to reports in some parts of the media, Ibrahim pulled out his service pistol and fired multiple shots during the scuffle.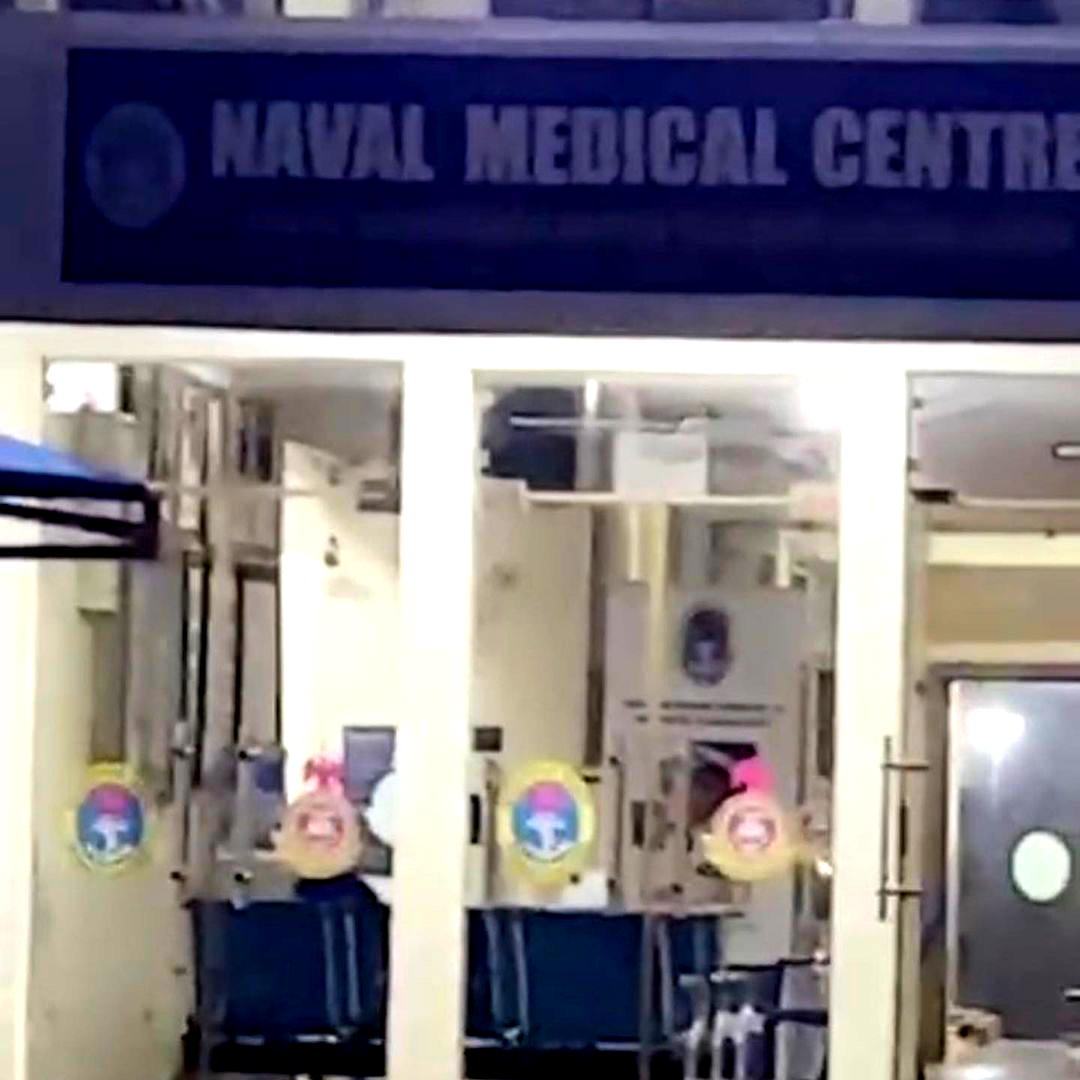 Lawrence, 27, is said to have been shot in the thigh during the incident, while his friend Tolu was hit in the head by a bullet. There was a ruckus in the club as a result of this.
Burna Boy and his crew then drove to one of his properties near the Elegushi end of the Lekki-Epe Expressway before heading to Lekki Phase 1 according to reports.
Did Burna Boy Escape? 
Burna Boy, meanwhile, was widely reported to have boarded the next flight to Spain without even informing the cops.
Irebami is from the United States and was only in Nigeria for a wedding a week ago.