Buhari Government reacts to Mali 
---
The Nigerian Government has condemned the coup d'état that took place in Mali on Tuesday by some disgruntled soldiers.
It was widely reported that the rebel soldiers arrested President Ibrahim Keita and Prime Minister Boubou Cisse on Tuesday afternoon and drove the pair to a military base on the outskirts of Bamako, which they had seized that morning.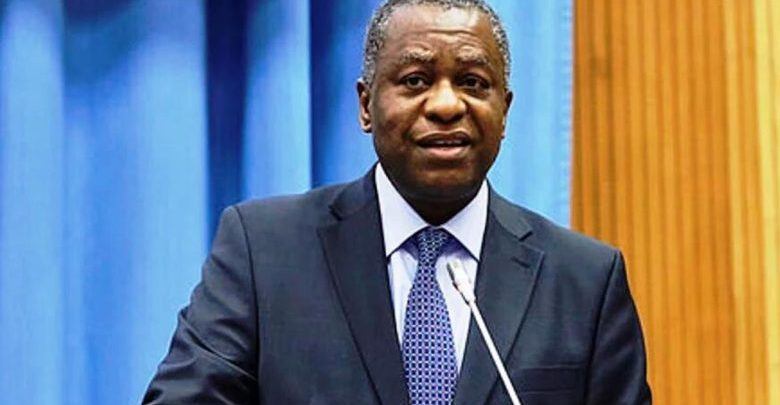 According to reports, Ismael Wague, Malian Air Force Deputy Chief of Staff, who is the leader of the rebel soldiers said they took control of the government in order to save Mali from economic stagnation, corruption and a brutal Islamist insurgency that has claimed thousands of lives.
Wague added that he and his fellow officers had "decided to take responsibility in front of the people and of history".
Reacting to the incident on Wednesday, Minister of Foreign Affairs, Geoffrey Onyeama, said Nigeria totally condemned the actions of the soldiers and demanded the immediate and unconditional restoration of constitutional order.
He tweeted, "The Nigerian Government unequivocally condemns the coup d'état that took place in Mali yesterday and demands the immediate and unconditional restoration of constitutional order. We welcome the urgent activation of the ECOWAS Standby force."
# Buhari Government reacts to Mali