Esther Ajayi New Church In Nigeria 
Most Rev Mother Esther Ajayi, also known as Iya Adura, has completed the commissioning of her new cathedral church in Lekki, Lagos. The popular cleric has been hard at work building the church for the past few years!
Though it was supposed to be open by now, it was damaged during Covid-19 lockdown due to a stop over. Because she is always on-site, with her husband, to supervise the work, it has taken a lot from the woman in terms of funds, time, and energy.
In Lagos, visit the new Love of Christ Generation Church, an ultra-modern cathedral.
According to reports, the majority of the materials used in the church's construction were imported from abroad, and when the ports were closed, the materials were trapped. The church cleared the materials and continued work after the reopening late last year!
Esther Ajayi and her husband, Rev. Dr. Ademuyiwa Christopher Ajayi, have been hosting several visitors, including men of God, at the beautiful edifice over the last few months.
CAN leader Samson Olasupo Ayokunle, Lagos State President Apostle Alexander Bamgbola, Ogun Bishop Tunde Akin Akinsanya, and CAN National Officer Bishop Stephen Tunde Adegbile are among those in attendance. They all came to pay her a visit.
See more photos of the church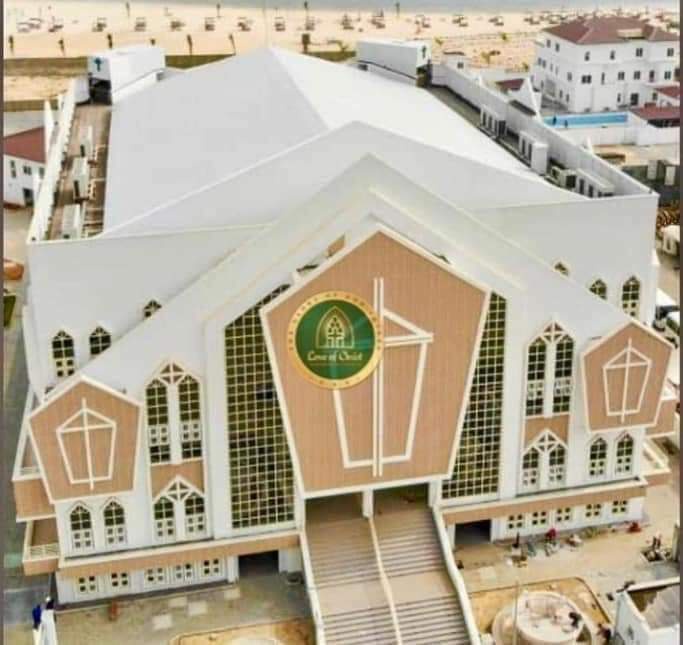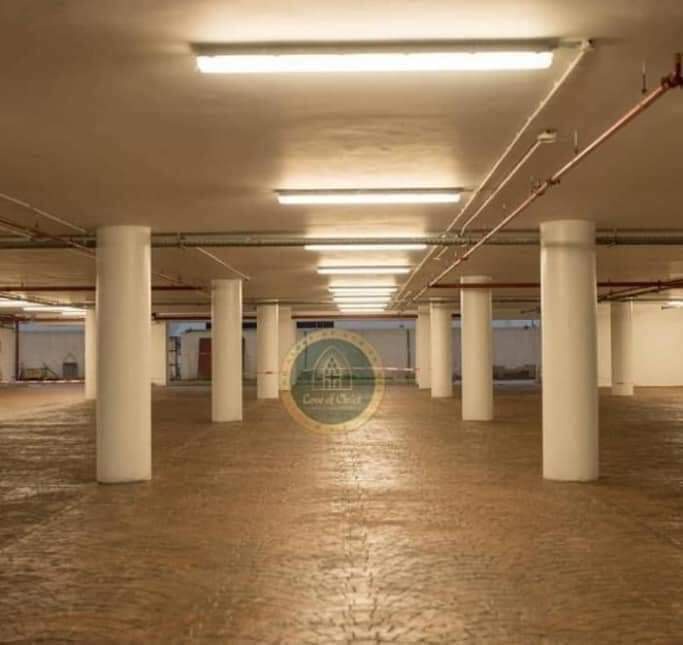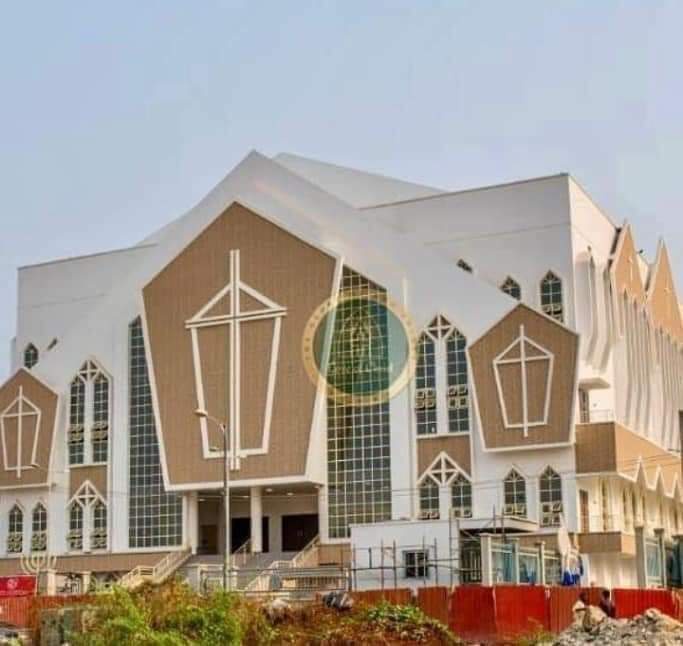 Thanks for reading Esther Ajayi New Church In Nigeria Also read: Esther Ajayi Biography And Net Worth
[adace-ad id="179851"] Get Latest Job Vacancies Via Email
Hot Job [Apply Now]