Airforce kill Our Ground Soldiers .
The situation of things in the northeast is beginning to get everyone perturbed. As it seems, our gallant soldiers have continued to fight day and night hoping that the Boko Haram insurgents would be defeated soon. These patriotic soldiers have continued to give their 100% in the battlefront against Boko Haram.
According to a news that was viral yesterday, it was alleged that Boko Haram insurgents attacked a military base in Borno state and killed a lot of Nigerian soldiers after they overpowered them.
According to The Cable, it was alleged that the insurgents attacked Mainok Military Base with sophisticated weapons they came with, as it was also alleged that they had four armoured military vehicles, four gun trucks, and other heavy machines, and during the attack, it was made known by the Sahara Reporters that over 30 soldiers were killed, while The Cable said 13 soldiers, including one of their commanders in the affected Battalion was killed.
The report claimed that it was the fighter jet that bombarded their base mistakenly, as it was claimed that the pilots mistook ground troops for insurgents.
Although these soldiers are working hard, they are however praying for the government to lend them more support. They are also asking Nigerians to keep paying for them.
Have you ever heard that the airforce can kill ground soldiers by mistake before?.
Here is a practical example for you to see and possibly learn.Presently, a video is circulating on social media.
This video shows two soldiers crying out in pain after the airforce mistakenly killed ground soldiers using an airstrike by mistake. As is observed from the video, a particular area was up in flame and the two soldier was seen confirming that the burning truck belongs to the soldiers and not Boko Haram.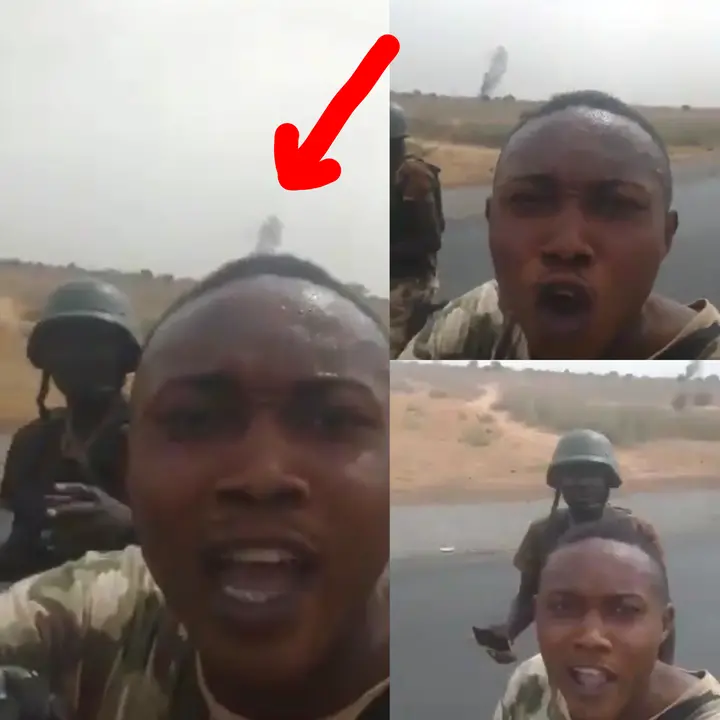 Here is a screenshot;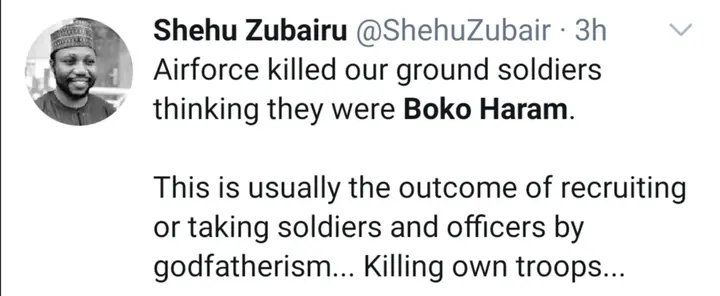 This video has caused a stir as many people are reacting to it. The majority thinks that this is indeed a sad day for the ground soldiers.
What do you think?.
• Do you think that the said airforce did this by mistake?.
• Do you think that they should be stopped?.
Here is a link to watch the video;
Here are some pictures;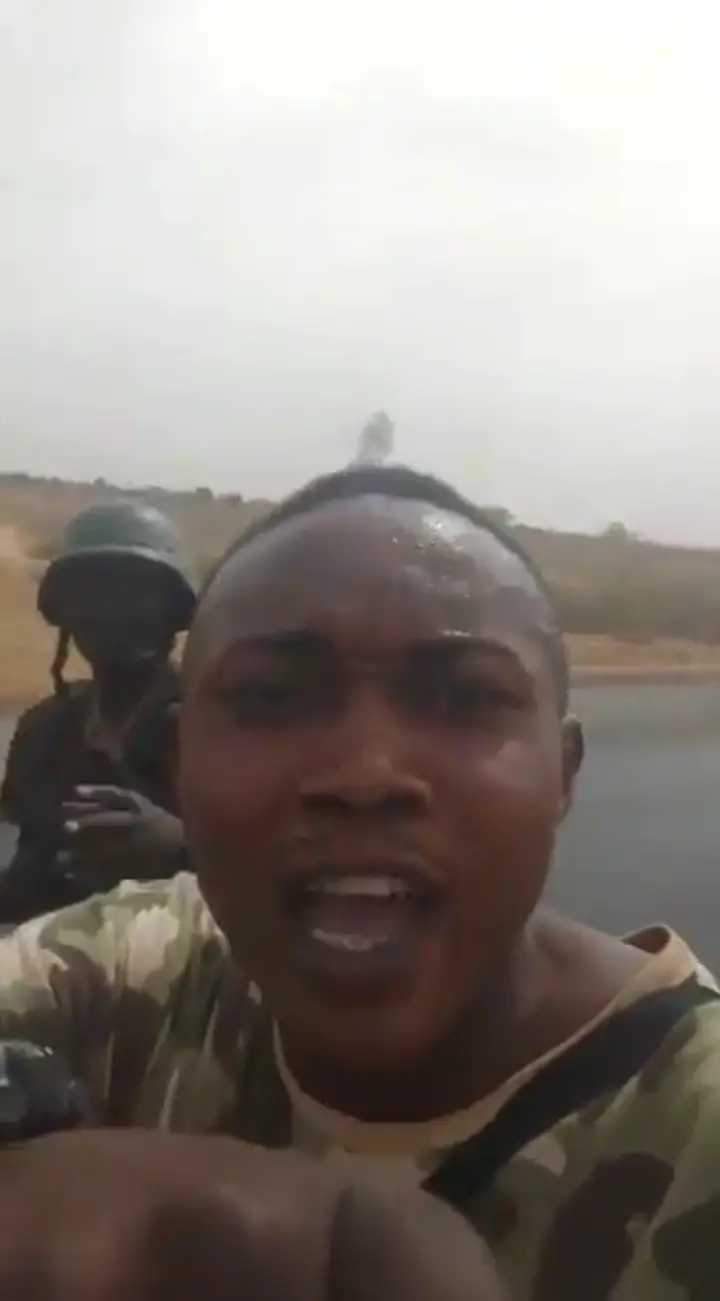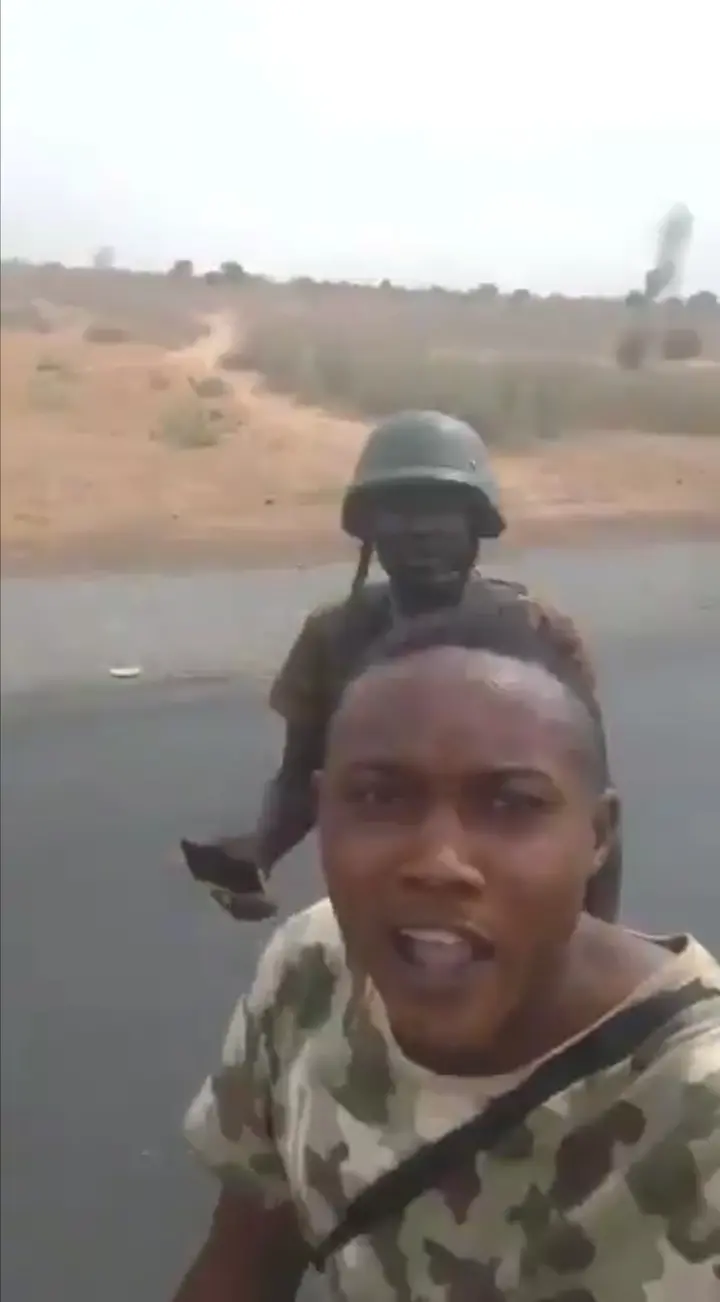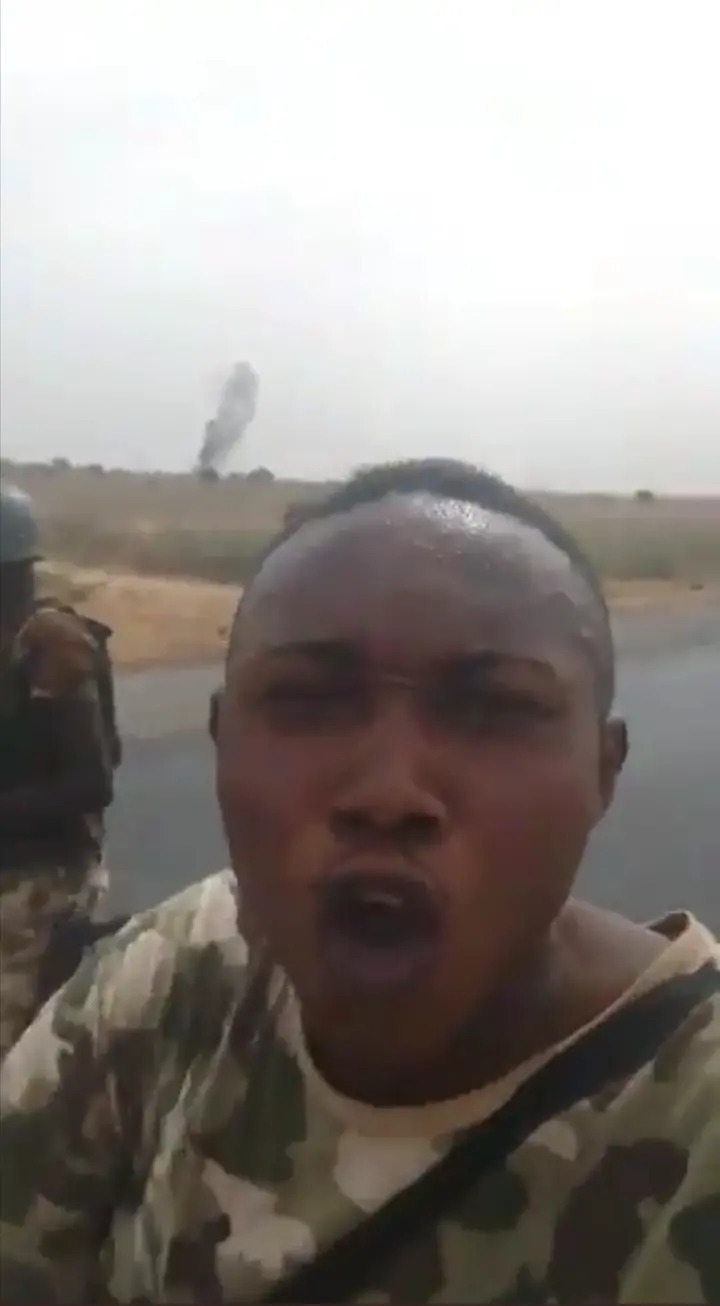 Nigerians are however reacting.
Here are some comments so far;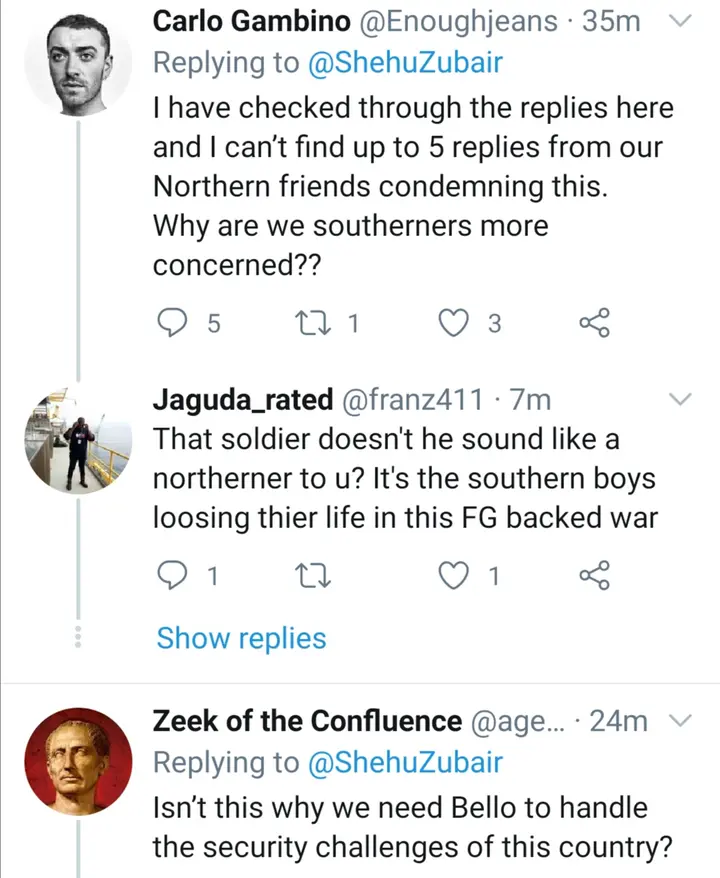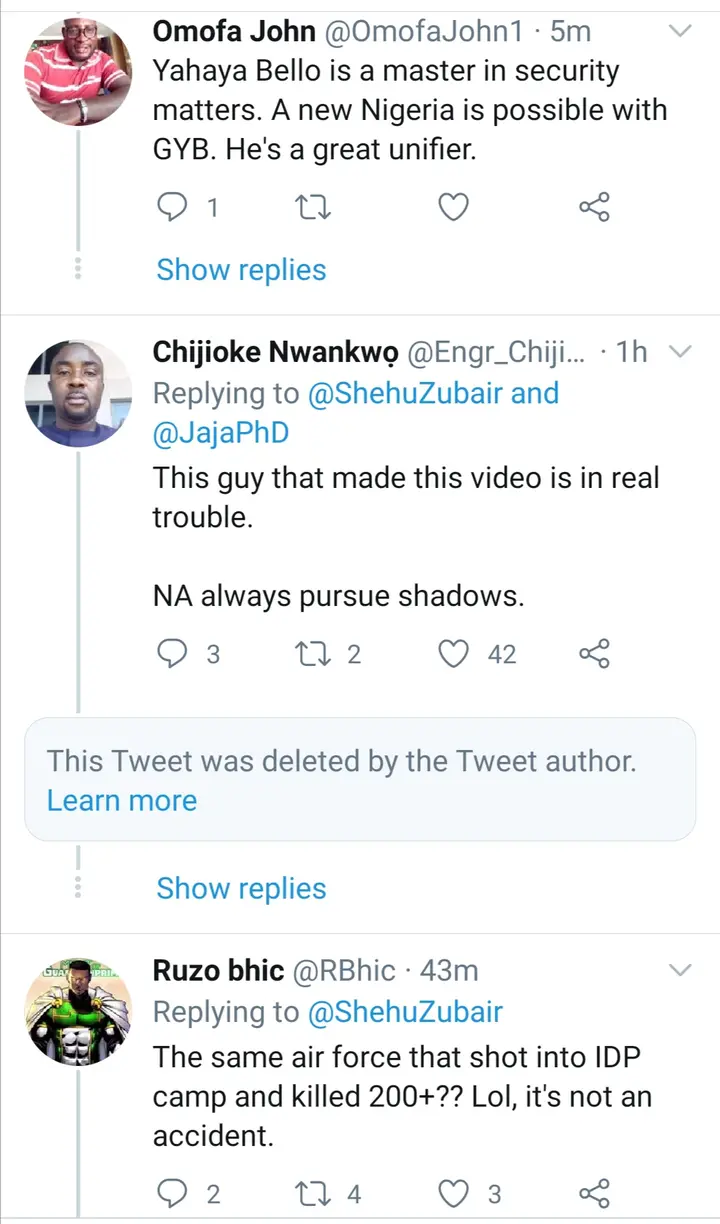 Credit: Twitter.com
Watch Video of Airforce kill Our Ground Soldiers
Airforce killed our ground soldiers thinking they were Boko Haram.

This is usually the outcome of recruiting or taking soldiers and officers by godfatherism… Killing own troops… pic.twitter.com/I9uMSiHnU0

— Shehu Zubairu (@ShehuZubair) April 26, 2021
[adace-ad id="179851"] Get Latest Job Vacancies Via Email
Hot Job [Apply Now]