A 25-year-old man identified as Muyiwa is set to walk down the aisle with his 85-year-old lover against all odds
A 25-year-old man flaunted his 85-year-old girlfriend, shocking his family by announcing his intention to marry her.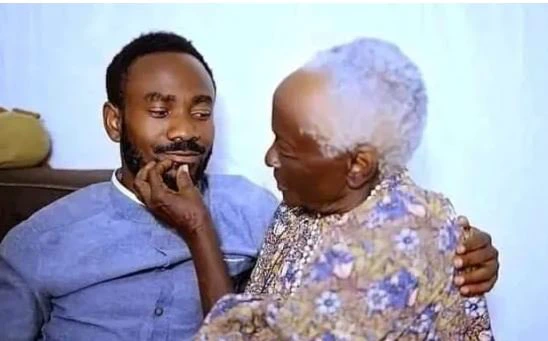 When Muyiwa was looking for a place to rent while pursuing his studies, he met his older lover Thereza.
Thereza became his landlady, and he moved into her home in Kenya after paying her rent.
Muyiwa and Thereza became friends, and she jokingly referred to him as her husband, which he dismissed, but as time passed, they both began to fall in love.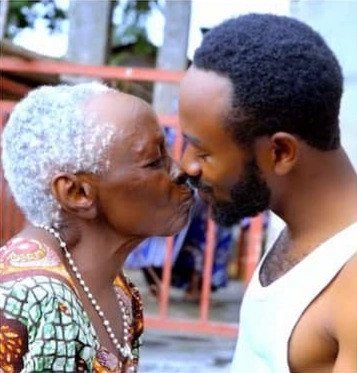 Muyiwa told Afrimax English:
"The way she treated (me) pushed me to love her, and even though she is an elderly woman who could easily be my grandmother, I adore her."
"This is my decision." This is my happiness, just as everyone else's is. Before pleasing others, please yourself and make decisions based on your own preferences, not on the opinions of others."
Thereza, for her part, said she isn't ashamed of her relationship because she has grandchildren who are older than Muyiwa.
In her words;
"I have eight children and 20 grandchildren. According to my boyfriend's age, he could be my fifth grandchild. He loves me and I love him. I am ready to put on the wedding dress and ring."
Muyiwa is even willing to pay the bride price of 12 cows, as requested by his girlfriend's children.
He claimed that he fell in love with the granny after a string of tumultuous relationships.
Read Also : Jamb Latest News: JAMB announces eligibility for 2022 UTME mock, candidates to pay N1000
"I'll never choose any girl over this one. I pray she won't die before me, "Muyiwa added.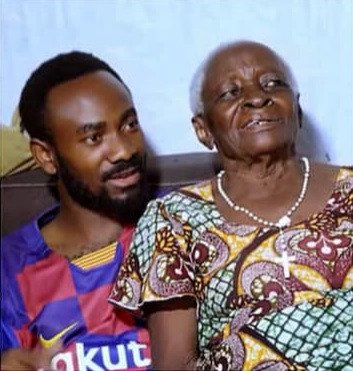 Thereza is open to the possibility of starting a family with her young boyfriend. She claims that there are examples of old women giving birth in the Bible, which gives her hope.